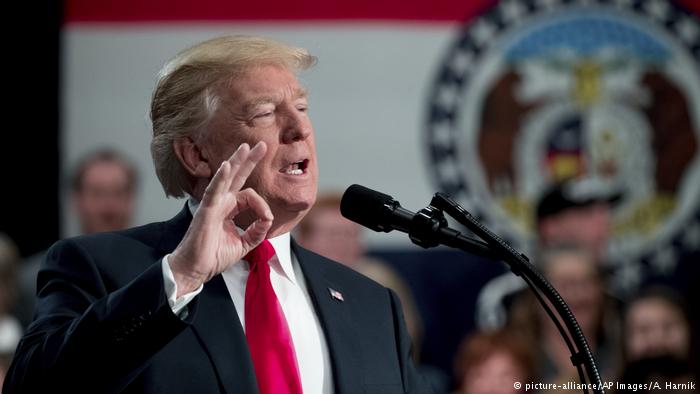 The White House says the US military mission to eradicate the Islamic State group in Syria is coming to a "rapid end" but offers no timetable for withdrawal.
President Donald Trump said Tuesday that he wants to bring troops home to start rebuilding the US.
White House spokeswoman Sarah Huckabee Sanders said Wednesday that the US and its partners remain committed to eliminating the small Islamic State group presence that continues in Syria.
Sanders says the administration will continue to consult with allies regarding future plans.
Trump discussed Syria in a meeting with his national security team on Tuesday.