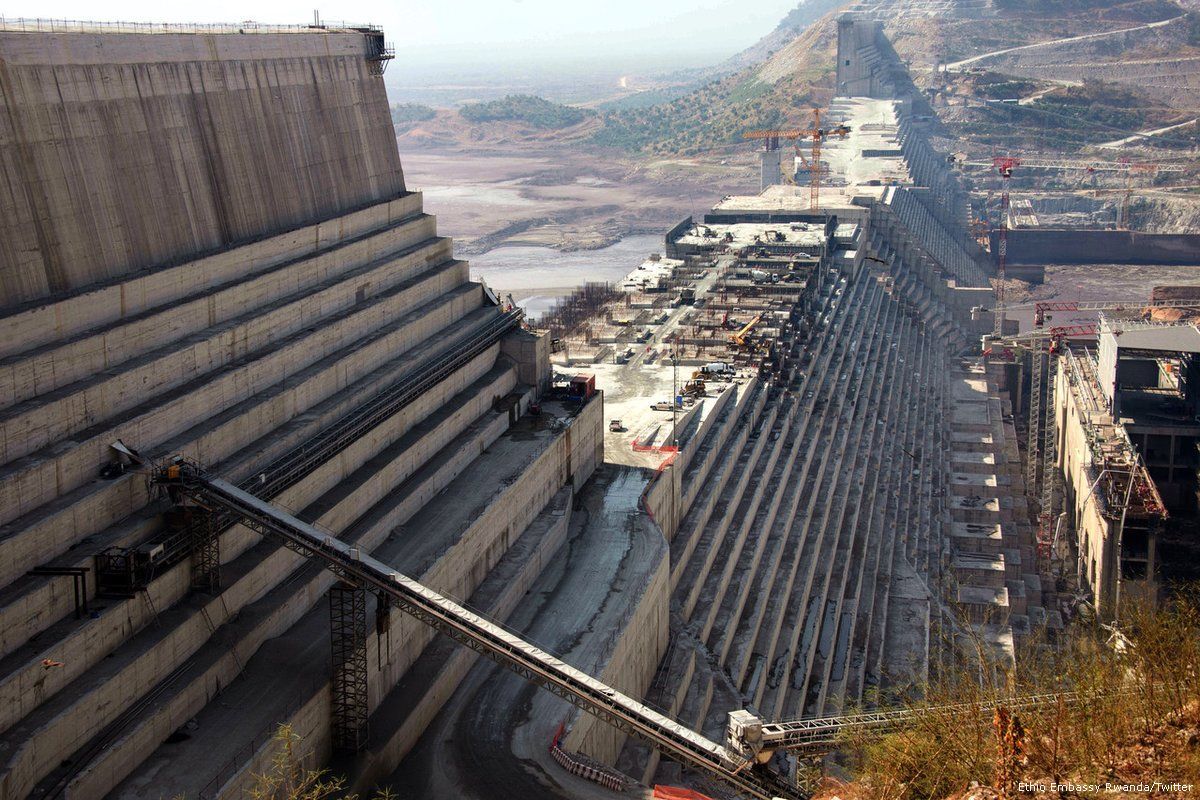 The US has warned that Ethiopia's start of the second filling of the Grand Ethiopian Renaissance Dam (GERD) reservoir is a unilateral measure that would increase tension in the region.
In statements to reporters, US State Department spokesperson Ned Price stressed the need for all parties to refrain from taking unilateral measures, stressing the importance of working to reach a negotiated solution acceptable to all.
Price said that his country continues to support the cooperative and constructive efforts of the concerned countries, Egypt, Ethiopia and Sudan, in order to reach a lasting understanding on the issue.
He pointed out that Washington understands the importance of the Nile River waters for the three countries, encourages the resumption of dialogue, and hopes that this dialogue will be fruitful and constructive.
Finally, the US expressed its support for the measures led by the AU, which aim to reduce tension in order to work on holding fruitful negotiations and strengthening regional cooperation in the region, Price added.
Ehtiopia gave official notice to Egypt on Monday that it had begun the second filling of the dam.
Egypt, which relies considerably on freshwater from the Nile, has voiced fears that the GERD would negatively impact the country's water supply, and has insisted that measures be put in place to protect downstream countries in case of drought during the dam's filling process.
Ethiopia, on the other hand, has stressed the importance of the project to bolster its economy, where more than half of the population currently lives without access to electricity.