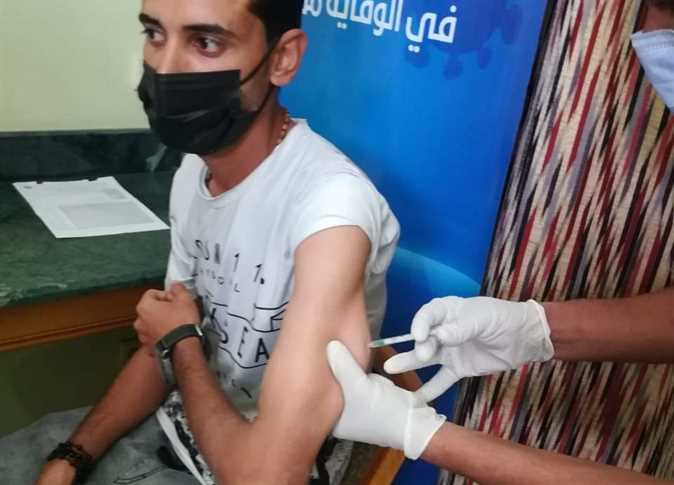 Egyptian citizens who received all two doses of the coronavirus vaccinations will obtain a certificate to use when traveling proving they are vaccinated, the spokesperson for the Ministry of Health Khaled Megahed said.
In a telephone conversation with presenter Ahmed Moussa on the Sada al-Balad channel he added that coordination between the Ministries of Health and Interior is ongoing to vaccinate students of the Police Academy and prisoners.
Workers in the tourism sector have been fully vaccinated, he said, and work is underway to cooperate with the industry, petroleum and banking sectors to provide the vaccines to all their workers.
Megahed explained that Egypt possesses five million doses of multiple coronavirus vaccines, and assured that 10 million doses of the Russian Sputnik vaccine have been contracted on and will be supplied soon.
An official at Egypt's Health and Population Ministry said on Monday that the number of people in the country vaccinated against COVID-19 so far is currently 1.3 million.
The privately-owned al-Watan newspaper also reported an unnamed official source as saying that none of the vaccinated had so far suffered from any serious side effects.
The official called on citizens to speed up registration on the coronavirus vaccine website to book, especially as the coming period will witness large flows of coronavirus vaccine shipments.