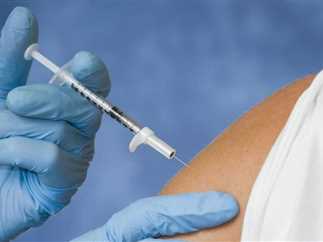 The Head of Allergy and Immunology Department at the Holding Company for Biological Products and Vaccines (VACSERA) Amgad al-Haddad has warned against any mixed doses of coronavirus vaccines.
During a phone-in with DMC satellite channel on Sunday, Haddad said that most studies have said that taking two different vaccines on the same day has many health risks as the immune system's response is not guaranteed and could even react violently.
He noted that some countries have conducting experiments on mixing vaccines by taking the first dose of a particular vaccine, and taking the second dose of another type.
"The combination of coronavirus vaccines and taking two different types at the same time causes health risks," he added.