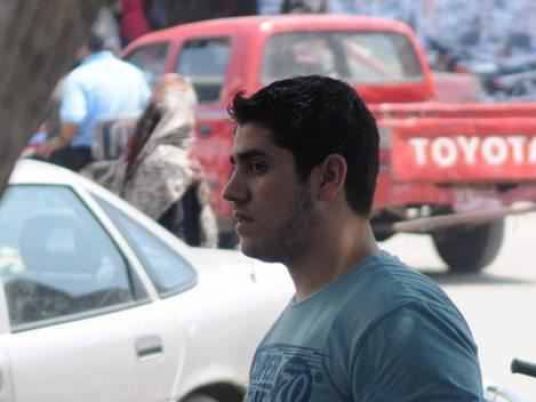 The Banha Criminal Court in Qalyubiya has set 2 July as a date for issuing its verdict against Abdallah, the son of former president Mohamed Morsy, over charges related to possession of hashish.
Authorities detained Abdallah in March on his way back home from Sharqiya along with his friend. Security accused Abdallah of smoking cigarettes laced with hashish.
"I am sure I am innocent, it is certain, I never had drugs," Abdallah said from inside the dock at the court on Tuesday.
Defense lawyers had challenged the sample-taking procedures carried out to verify whether Abdallah was a hashish smoker. They argue that Abdallah might have been a passive smoker, which could even nullify the results if samples are positive.
Edited translation from Al-Masry Al-Youm