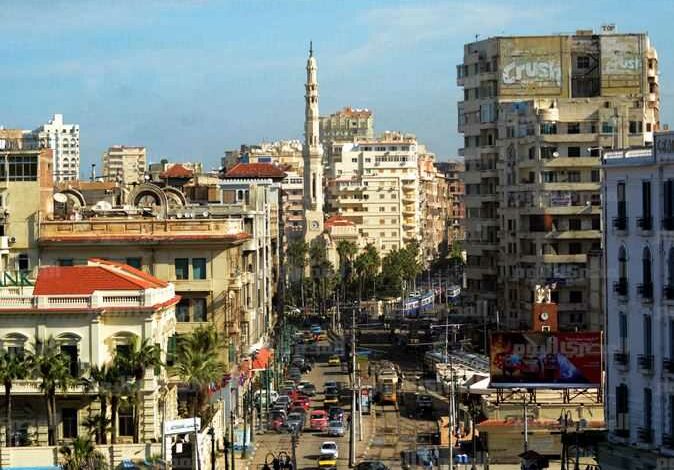 The Egyptian Meteorological Authority (EMA) anticipates very hot humid weather during the Eid al-Adha holiday, from Saturday until Thursday.
According to the EMA, very hot and humid weather will prevail during the day in Greater Cairo, Lower Egypt, South Sinai and the south of the country, and hot humid weather on the northern coasts.
Mild humid weather is expected at night in across the country.
Meteorologists warned against the formation of light mist in the early morning until six am on the roads leading to and from Greater Cairo, Lower Egypt, the northern coasts and the cities of the Suez Canal.
Active wind is expected in the northern coasts, Lower Egypt and Greater Cairo.
Waves in the Mediterranean Sea are expected to be light to moderate, ranging between one and 1.5 meters high. Waves in the Red Sea are expected to range between one and 1.75 meters high.
The EMA advised citizens to avoid direct exposure to sunlight from 12 pm to five pm, to wear a protective head covering or use an umbrella  while out in the sun, drink adequate quantities of water and fluids, and follow up to the daily weather bulletins issued by the authority.
It also advised against being in closed places with poor ventilation.
The EMA confirmed that the weather is still suitable to enjoy marine activates in the Red and Mediterranean seas.
Average maximum temperatures predicted during Eid al-Adha:
Northern Coasts 34C
Cairo and Lower Egypt 38C
Northern Upper Egypt 40C
South Sinai 41C
Southern Upper Egypt 42C
Average humidity levels predicted during Eid al-Adha:
Greater Cairo and Lower Egypt:
85 percent at night
40 percent during the day
North Coast:
95 percent at night
55 percent during the day
South Sinai:
60 percent at night
25 percent during the day
Northern Upper Egypt:
50 percent at night
25 percent during the day
Southern Upper Egypt:
30 percent at night
15 percent during the day
Edited translation from Al-Masry Al-Youm