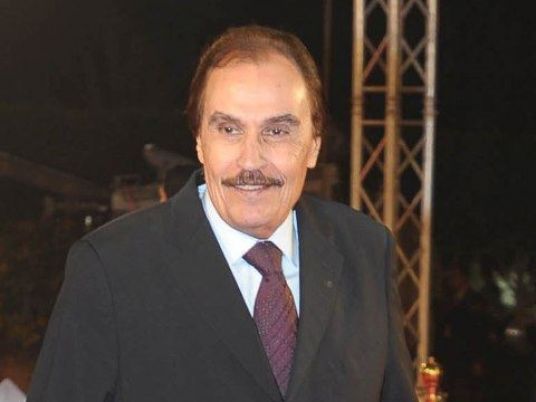 A veteran Egyptian cinema superstar has lambasted the British prime minister for what he suggested was a lack of hospitality when receiving Egypt's president last week, but failed to use the PM's actual name.
"The UK Prime Minister, Jon Brown, treated President Abdel Fattah al-Sisi arrogantly," Ezzat al-Alayli told satellite TV al-Assema on Saturday, referring to the president's visit to London last Wednesday.
"Jon Brown, the British Prime Minister, is arrogant, he refused to get down to receive the president," Alayli added. "He is a Muslim Brotherhood, there is something weird about him," he said. Presenter Sayyed Ali did not bother to correct the name of the prime minister.
Though media coverage showed David Cameron personally exiting the British government's headquarters to receive Sisi, the Daily Telegraphreported that Cameron briefly left his guest in the middle of their meeting to attend another event before returning. It also pointed to the absence of British journalists from the pair's press conference, save for two reporters and the press delegation accompanying the Egyptian leader.
"It was like a press conference, without any press," read the newspaper's
report
.
Edited translation from Al-Masry Al-Youm