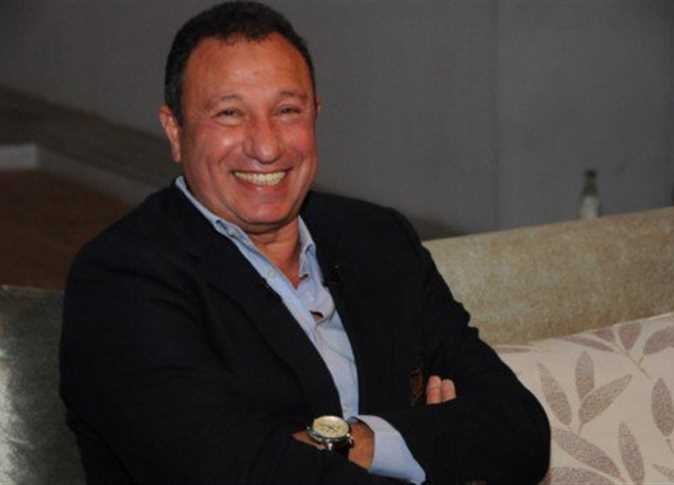 The veteran al-Ahly club footballer, Mahmoud al-Khateb – also known as Bibo – was declared the new president of Ahly Club on Friday morning, after seeing off three rivals in a fierce democratic campaign.
According the Judicial Committee assigned to supervise the elections of Egypt's famous Ahly Sporting Club, Khateb was declared president after securing over 20,000 votes, while second-place Mahmoud Taher, who was the former head of the club, gained 13,000 votes.
The four presidential candidates Mahmoud 'Bibo' Khateb, Mahmoud Taher, Mohammad Thabet Fadlallah, and Elhami Agena, had been running a fierce presidential campaign for weeks leaving up to the vote.
Along with the presidential candidates, there were 32 others running for a position on the club's board of directors.
Founded in April 24, 1907, Ahly club is best known for its professional football team, which competes in the Egyptian Premier League. Ahly has won a record 39 national titles, 36 national cups and 9 national super cups, making it the most decorated club not only in Egypt, but the world.
In international competitions, the club has won a record 8 CAF Champions League titles, a CAF Confederation Cup title, a record 6 CAF Super Cup titles and 4 African Cup Winners' Cup titles. Al Ahly also won the bronze medal in the FIFA Club World Cup 2006.