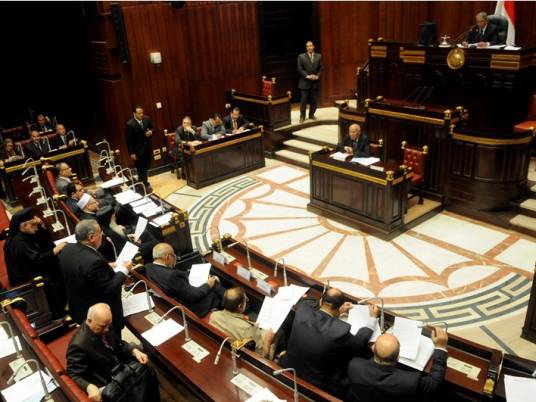 Mohamed Badran, assistant rapporteur of the Constitution Drafting Committee, said that the committee has completed drafting the articles pertaining to the president and has removed the vice president post from the draft.
He explained that the vice president position was abolished and that the new system of governance would be a mix between the president and the prime minister.
"The prime minister replaces the president in the case that the latter post is vacant," he said.
He added that a new article was included pertaining to a judicial police force whose mission would be to implement court rulings.
"We are ready to prepare the first draft of the new constitution," he said.
Edited translation from Al-Masry Al-Youm