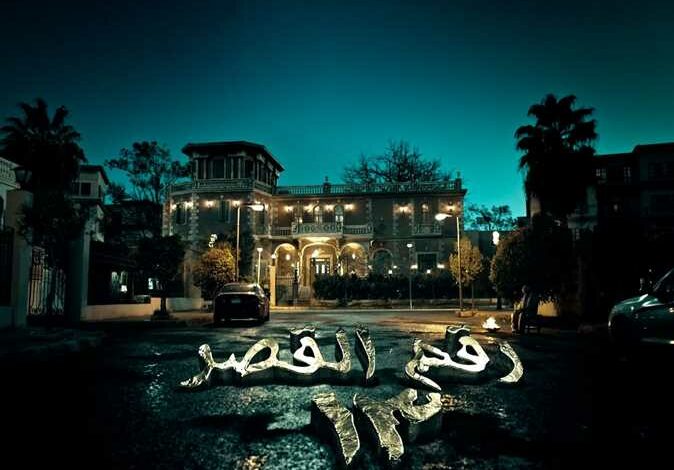 The Oscar Production & Distribution has released the teaser for "Day 13" , the first Arab film in 3D in preparation for its release during the upcoming Eid al-Fitr season.
The horror film follows the protagonist Ezz Eddin, who returns to Egypt after 25 years to sell the mansion he inherited from his father, only to learn of rumors that the place is haunted.
The teaser focuses on the number 13 and its symbolism in the film's story, such as dates of birth and death or the number of invitees, and shows various shots from outside and inside the mansion.
The movie is written and directed by Wael Abdullah, starring Ahmed Dawoud, Dina al-Sherbiny, Sherif Mounir, Ahmed Zahir, Jumana Murad, Arwa Gouda, Mahmoud Abdel-Moghni and many more.