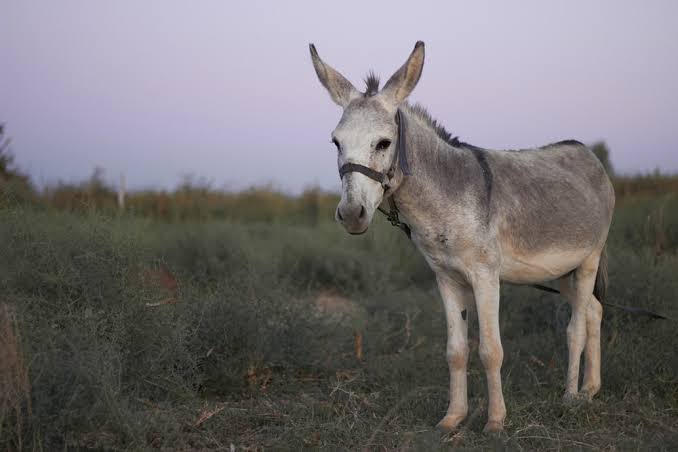 Authorities in the Giza governorate working alongside the Directorate of Veterinary Medicine and the Supply Investigations have arrested several smugglers who were transferring donkey meat for illegal trade.
The authorities said that the smuggled meat was intended to be sold at markets for human consumption.
The authorities seized 150 kg of donkey meat and arrested the violators.
Giza Governor, Ahmed Rashed stressed the continued efforts of Giza agencies – working in districts, centers, cities, veterinary medicine directorates – and the supply investigations in monitoring the markets.
He added that the governorate agencies tirelessly ensure the quality of goods offered to citizens and will swiftly deal with all violators.