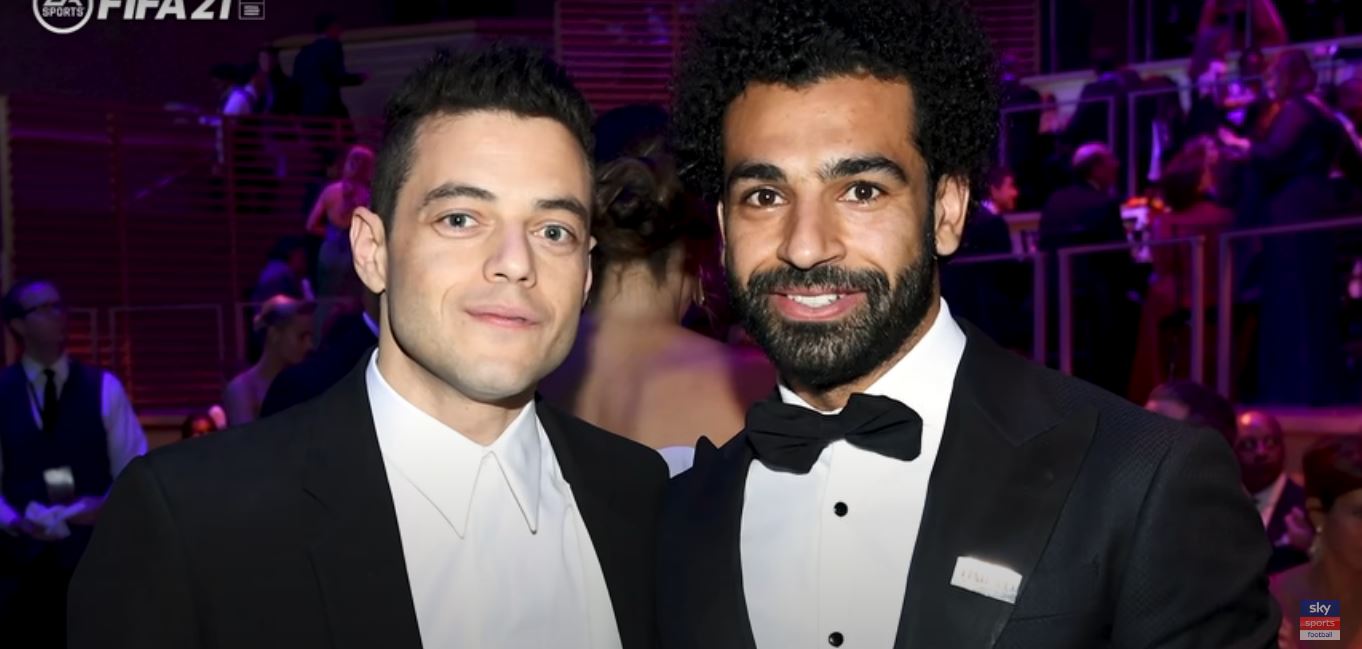 If ever a Mohamed Salah movie were to happen, Salah said he wants American-Egyptian actor Rami Malek to portray him.
During an interview with Sky Sports Salah stated that while he has never thought about seeing his life made into a biopic film, he was confident it would make for an interesting one given what he went through to get to where he is today.
Salah said that he had personally met Malek during a Time magazine party in 2019, and feels that with his knowledge of Arabic and background from Egyptian would make him a good pick for the role.
Malek won the Best Actor Academy Award in 2019 for his role in Bohemian Rhapsody, beating Christian Bale, Bradley Cooper, William Dafoe and Figo Mortensen.
Salah is a top scorer in the Premier League, sitting one goal behind South Korean star Heung-Min Son, Tottenham Hotspur striker, who scored 12 goals with the Spurs.
In May, FIFA celebrated Salah by awarding him the Golden Boot for having scored 22 Premier League goals in the 2019/20 season.
Salah outscored the Premier League's other stars, including former Manchester United player Cristiano Ronaldo, Arsenal legend Terry Henry and former Liverpool striker Luis Suarez.
In addition to winning the Premier League Golden Boot Award, he has also been named Premier League Player of the Year.