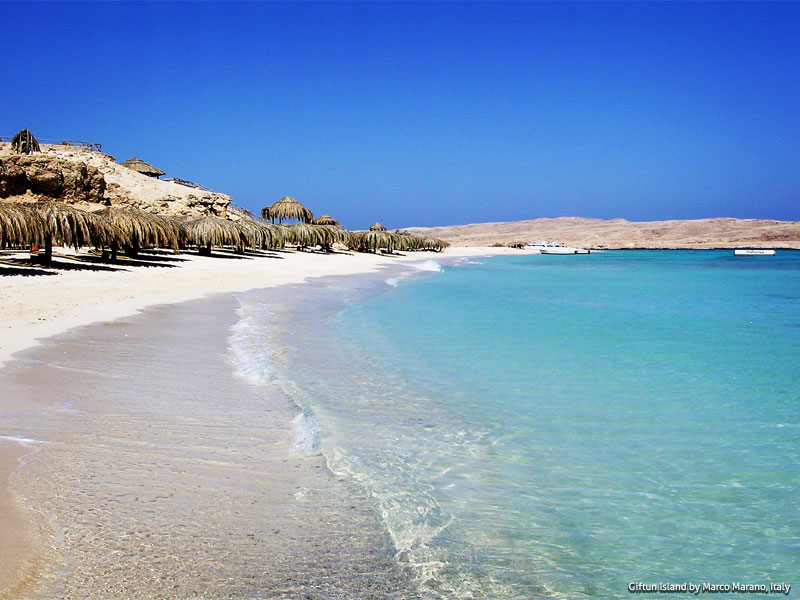 Egypt's Minister of Tourism Rania Al-Mashat launched an international promotional campaign to encourage tourism to Egypt, in collaboration with the leading social media travel hub "Beautiful Destinations", according to an official statement by the Tourism Ministry.
Mashat flaunted a campaign video entitled "PeopleToPeople" on August 12, shining a light on Egypt's "hidden gems" with the hopes of leading viewers to various new touristic experiences.
Beautiful Destinations has over 20 million followers across the world.
In the statement, Mashat said that rather than only focus on places, the video presents the people of Egypt as hidden gems in an effort to foster human connection.  The footage showcases aspects of Egyptian culture, such as food, the statement read.
"The campaign video highlights the fact that beyond our known destinations, landmarks, and year-round sunshine, Egypt moves, astonishes and awakens the senses of visitors, not only through its places but through its people as well, inviting the people of the world to connect with us and experience Egypt's dynamic and vibrant culture" Mashat said.
Paying genuine tribute towards the Egyptian passion towards progress and productivity, the Tourism Minister expressed her beliefs in the people of Egypt's potential to secure a prosperous future for the tourism sector.
The statement added that the promotional video is the third part of a bigger campaign for the Promotion & Marketing branch of the Egypt — Tourism Reform Program (E—TRP), which kicked off in November 2018.
The video demonstrates the sheer variety present between Egyptians themselves rather than just places, a concept demonstrated in the video relying on content ideologies and digital tools that highlight the value of community engagement, according to the statement.
"At a time when the rhetoric of global policy is overshadowed by protectionism and trade barriers, Tourism acts as a sector that promotes understanding between people as well as peace, connectivity and familiarity between nations," Mashat said.
She asserted that the video's key objective is interpreting the rich stories of the Egyptian people, sharing their significant experiences.
"Travelers today seek content that inspires them in curating their itineraries through a new wave of storytelling," the founder and CEO of Beautiful Destinations Jeremy Jauncey said.
The CEO expressed his hub's excitement towards its partnership with the Egyptian Tourism Ministry, saying that this marks their commitment to Egypt and devotion in bringing the world to see it.
The Ministry of Tourism's partnership with Beautiful Destinations was announced at ITB Berlin last March.