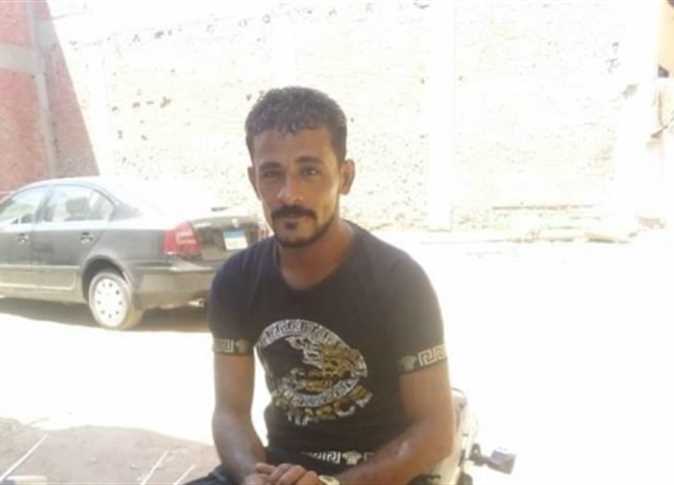 A wanted criminal was killed in a gunfire fight with security forces after being chased down in Monufiya's Birkat al-Sabaa district.
The suspect, calling himself "Luncheon", had recently uploaded a Facebook video where he threatened to kill the head of the Monufiya Security Directorate Ahmed Farouq al-Qarn and officers from the Birkat al-Sabaa Police Station.
He had escaped arrest several weeks ago during which he managed to injure three low-ranking police officers.
An official record was filed on his death and the Public Prosecution was notified for further investigations.