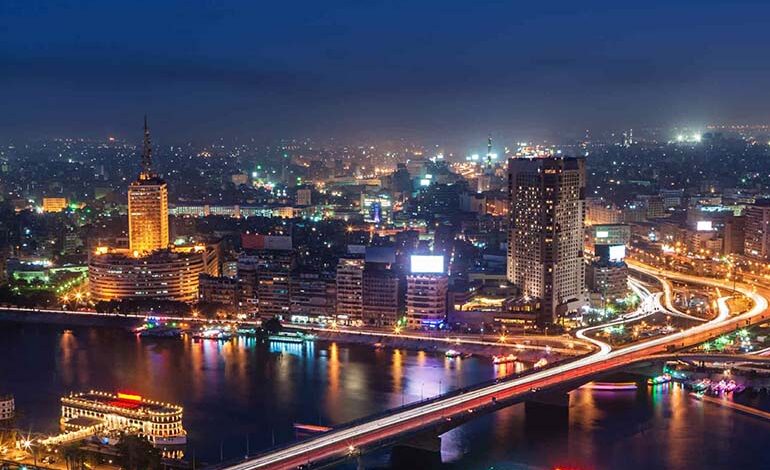 From November 29 to December 6, officials from the United States and Russia will meet in Egypt to discuss the new START treaty to limit nuclear weapons.
The meeting on the START treaty, the only remaining agreement regulating the world's two largest nuclear arsenals, comes in the wake of Russia's war on Ukraine and complications related to treaty inspections.
Russian Deputy Foreign Minister Sergei Ryabkov, on Thursday, confirmed the date and place of the meeting.
The US State Department spokesman did not confirm the details, but said that they had "set a date for a meeting of the Bilateral Consultative Committee (BCC) with Russia to discuss the implementation of the New START treaty."
"As we have done throughout the term of the treaty, the United States will engage in a constructive and professional manner without discussing more details publicly," he added.
He continued, "The goal of the United States, as it has always been, is to ensure the full implementation of the treaty, including its verification regime, and we are planning and preparing for a productive meeting."
The treaty was last extended in 2021 for a period of 5 years.
Under the treaty, Washington and Moscow conduct inspections of each other's weapons sites, however, inspections have been halted since 2020 due to coronavirus pandemic, and complications arose when the United States attempted to resume inspections earlier this year.
US officials said that the resumption of inspections is expected to be a topic of discussion in future meetings.