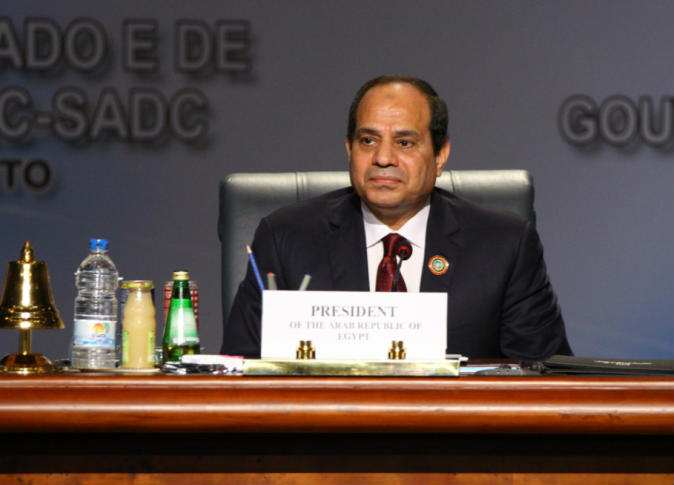 In a first comment on the hijacking of a domestic EgyptAir flight on Tuesday, President Abdel Fattah al-Sisi said his country was taking all measures to ensure the safety of those on board.
In a phone call with Cypriot counterpart Nikos Anastasiades early on Tuesday, Sisi praised Cypriot authorities for their cooperation with Egypt in relation to the incident.
The Airbus 320 plane was hijacked after take-off from Alexandria by an Egyptian man claiming to be wearing an explosive vest. He demanded that the flight be rerouted to Cyprus, where it touched down at Larnaca airport.
According to an airline statement, all the passengers were released with the exeption of the crew and several foreigners. However, later in the morning, media reports suggested that some crew members had been seen also leaving the aircraft.
In media statements, Anastasiades said that the hijacking was not due to terrorism, but rather an Egyptian man demanding to be reunited with his Cypriot ex-wife.
"It's all to do with a woman," said the Cypriot president. "We are doing everything to release the hostages."
Egyptian state media initially named the hijacker as Ibrahim Samaha, an Egyptian professor of veterinary surgeon. However, Samaha later spoke with BBC Arabic, telling them that he was not the hijacker, but one of the passengers and had been released.
Edited translation from MENA