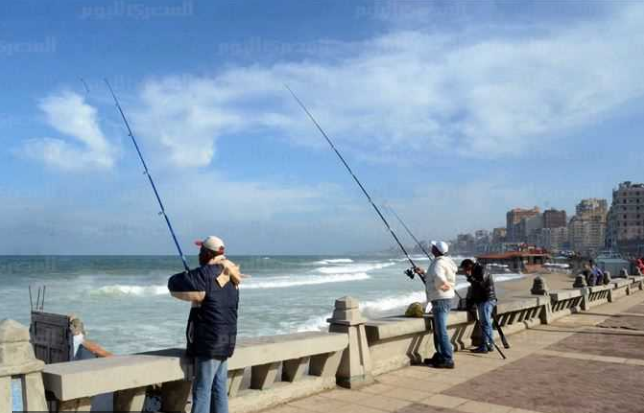 Meteorologists expect moderate weather during Eid al-Adha along the North Coast, with hotter temperatures in Lower Egypt, Cairo, the Suez Canal cities, and north Upper Egypt.
Extreme hot weather anticipated in south Upper Egypt during the day and milder at night.
Low and medium level clouds are predicted in the north, accompanied by rain along the North Coast on Thursday and Friday.
The weather during Eid will be ideal for outings at public parks and beaches, particular around the Red and the Mediterranean seas, as well as visiting places overlooking the Nile River.
Meteorologists warn of early morning mist, which is expected to hinder visibility on the agricultural roads and the roads near the sea or water areas in general.
Maximum temperatures predicted during Eid starting Thursday will range between 29C to 31C along the North Coast, 34C to 35C in Cairo and Lower Egypt provinces, 35C to 36C in north Upper Egypt provinces, 39C to 40C in south Upper Egypt provinces, and in South Sinai between 36C to 39C.
Edited Translation from Al-Masry Al-Youm