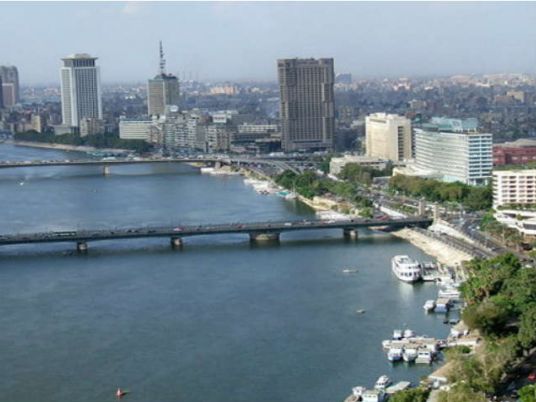 Ahmed Abdel Aal, head of the Egyptian Meteorological Authority (EMA), has predicted stable weather from Saturday and lasting for a week.
Egypt has veen witnessing unsettled weather since Wednesday, with rain in most areas and floods in four governorates. Abdel Aal said that such floods are to be expected in the autumn.
In a phone-in with Al-Qahera Wa al-Nas television channel, he said rainfall is likely to diminish across the nation, with mild weather in Cairo and hot weather in Upper Egypt.
He said he met with Prime Minister Sherif Ismail over a week ago to inform him of the forecast, and the government is keeping tabs on the situation with regard to heavy rainfall and flooding.
Since Monday, the EMA has been warning of floods and heavy rain across the country. On Friday, four governorates were hit by flooding due to heavy rain, with at least 18 people killed and 65 injured.
There were power cuts and blocked roads in many areas, with five villages swamped by flood waters, many residents fleeing for fear of collapsing buildings.