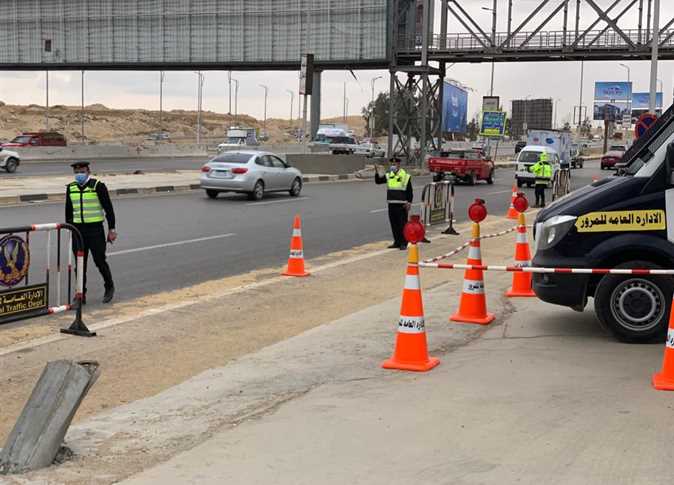 Weather temperatures are expected to drop, particularly during the night hours, on Tuesday, by two degrees in most parts of the country.

Meteorologists on Tuesday predict rainfall in the coastal areas and northern Lower Egypt, with light rain falling in southern Lower Egypt.
Egypt was affected on Monday by a depression in the upper layers of the atmosphere, though warm weather continued to prevail in Greater Cairo, Lower Egypt, the eastern coasts, South Sinai and Upper Egypt.
Active winds are expected in areas of Greater Cairo, the northwestern coast, northern Upper Egypt, and Lower Egypt at intermittent periods.
Meteorologists advised citizens to wear winter clothes and to follow up on weather forecasts issued by the Egyptian Meteorological Authority.
Tuesday sees intermittent periods of active winds on the northeastern coasts, as well as light to medium rainfall (with an incidence of 30 percent) in the northern coasts and Lower Egypt.
Maximum temperatures predicted on Tuesday:
Cairo, Alexandria: 26C
Sharm El-Sheikh, Luxor, Aswan: 29C