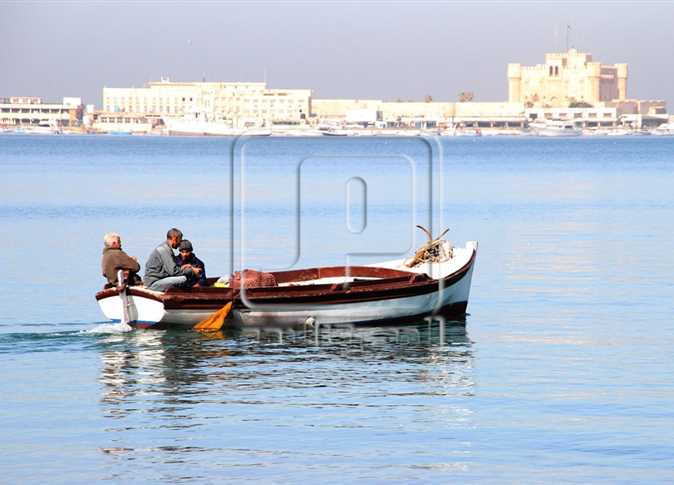 Head of the General Meteorological Authority Ahmed Abdel Aal revealed that the weather is expected to be stable until the end of this week, with maximum temperatures in Cairo ranging between 36C and 37C.
Abdel Aal told Youm7 that high humidity rates are still the reason behind the feeling of hot weather.
He pointed out that summer is one of the most stable seasons in terms of weather conditions and does not witness any phenomenon except humidity.
Abdel Aal said that for Egypt and South Africa's Africa Cup of Nations match on Saturday, the weather will be mostly stable with continued high humidity. He advised audiences heading to Cairo Stadium to wear head covers, to avoid direct exposure to the sun, and to drink a lot of juices and water.