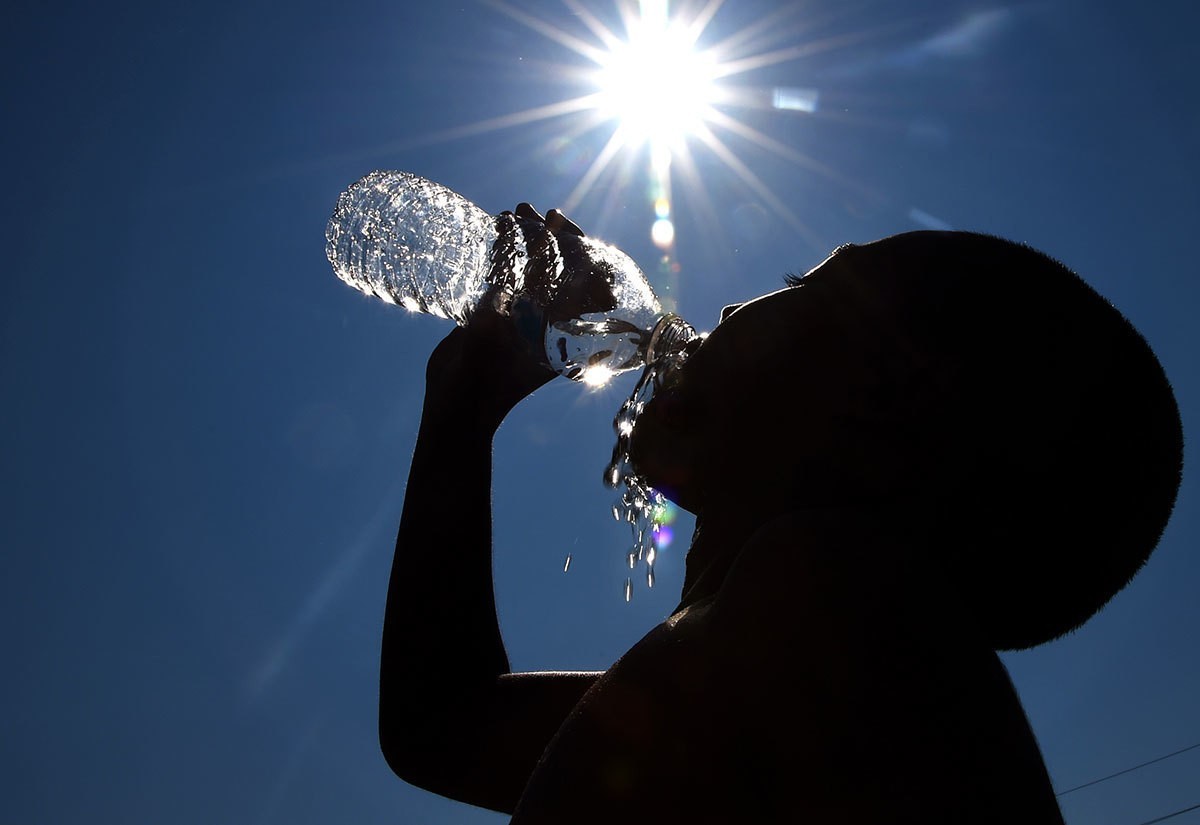 The Egyptian Meteorological Authority (EMA) warned of Wednesday's weather, anticipating temperatures to reach their peak across the country with Cairo at 42C during the daylight, while the governorates of southern Upper Egypt will reach 46C.
The EMA attributed the intense heat wave and the change in the weather to the extension of the seasonal India monsoon, whose impact is strongest during the months of July and August, and causes temperatures to rise.
The meteorologists explained that July is the hottest month due to climate change.
A slight drop in temperatures is expected at the end of this week, but the weather will remain very hot during the day all over the country.
The EMA warned against direct exposure to sunlight during this period and advised people to keep well-hydrated, wear light-colored clothes, and a cap to protect the head from sunlight.
The meteorologists announced that by the end of this week the intensity of the heat wave will recede with a slight drop in temperatures is expected north of the country, up to Greater Cairo.
By the beginning of next week a slight decrease in temperatures is expected across the country, including southern Upper Egypt.
Temperatures for Wednesday:
Southern Upper Egypt: 30C
Northern coasts: 38C
Cairo and Lower Egypt: 42C
Northern Upper Egypt: 43C
South Sinai: 44C
Edited translation from Al-Masry Al-Youm