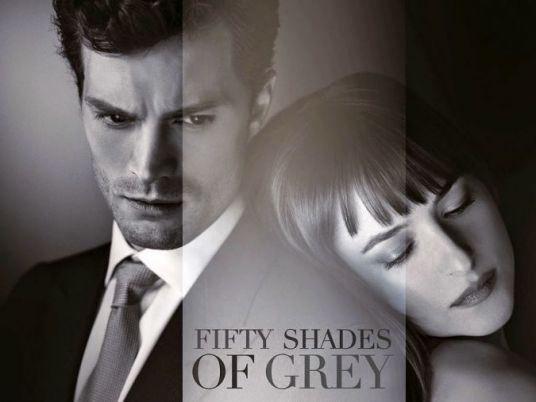 It used to be that sex and offensive language were the most frequently cited reasons for attempts to remove books from schools and libraries. And, anything to do with Harry Potter.
How times have changed.
Books featuring "diverse" characters, such as transgender youth and religious minorities, made up six of 10 titles on the American Library Association's list of most frequently challenged books of 2015.
The list, released this week, is culled from media reports on attempts to ban books across the country and reports from schools and libraries filed directly with the ALA's Office of Intellectual Freedom.
Other titles include the Bible and "Fifty Shades of Grey," making the list is as diverse as the United States itself.
And, that's a good thing, said James LaRue, director of ALA's Office for Intellectual Freedom. It shows that racial, ethnic and religious minorities are becoming more visible in mainstream America, along different sexual and gender identities.
If people are complaining about books featuring previously marginalized groups, at least it means they are aware of them.
"The first way we accommodate change is by complaining about it," LaRue said.
The ALA compiles the list to inform the public about censorship efforts in libraries and schools, not to endorse them. Usually, what we're trying to censor says a lot about where we are as a nation, LaRue said.
From 1990 to 1999, the most frequently challenged book was Alvin Schwartz's "Scary Stories" series, according to ALA. From 2000 to 2009, it was the "Harry Potter" series.
Things change. Today, the Harry Potter books are a beloved and highly lucrative franchise, and those novels with the creepy illustrations are mainstays of best of 1980s and 1990s lists.
Some titles have more in common than it may seem. The Bible, a children's book about about transgender teen Jazz Jennings and "Nasreen's Secret School: A True Story from Afghanistan," were all challenged for the same reason: religious viewpoint.