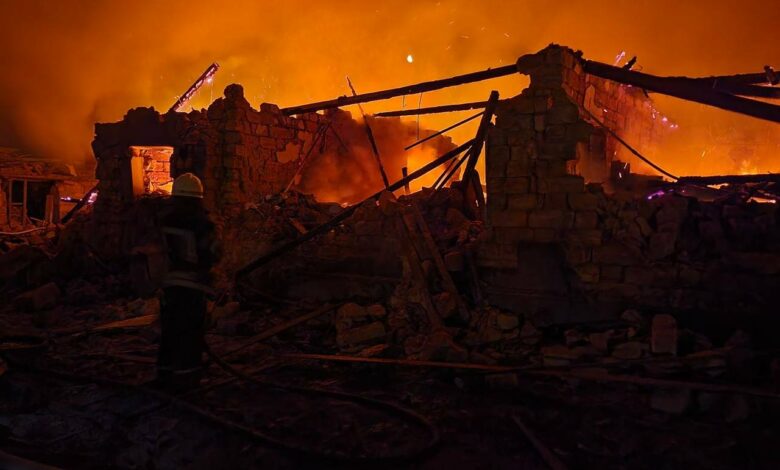 At least six people were injured, including a child, after Russian missiles struck the city of Odesa in southern Ukraine, a Ukrainian military official said Tuesday.
Serhiy Bratchuk spokesman of the Odesa military administration said in a Telegram post that the city was targeted by seven "Kalibr" cruise missiles fired from the Black Sea.
Six of the Russian missiles evaded Ukrainian air defenses and hit areas with a "civilian population," Bratchuk said.
Three homes and at least two other buildings were destroyed in the attack, with damage reported to several other structures, he added.
Battle for the south: Ukrainian officials say a steady flow of Russian military equipment is moving westward from Mariupol toward other parts of southern Ukraine, where Ukrainian forces are on the offensive. A convoy of up to 100 units of military equipment passed through Mariupol in the direction of Zaporizhzhia on Saturday, according to Ukrainian officials. Some independent analysts believe this is to support Russian forces in Kherson that have come under attack from Ukrainian long-range weapons.