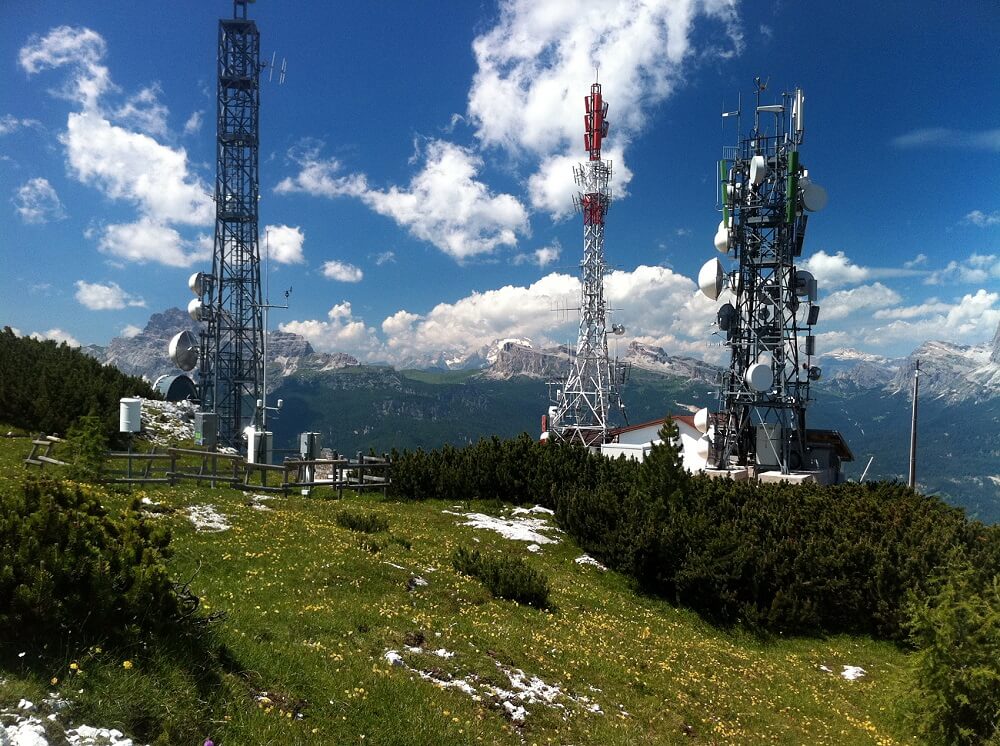 The World Health Organization (WHO) office in Egypt on Wednesday denied the possibility that 5G mobile phone networks are capable of spreading the novel coronavirus COVID-19.
Viruses, including coronavirus, cannot be transmitted via radio waves or mobile phone networks, the WHO said on its official Twitter account, pointing out that COVID-19 has spread in many countries that do not have a 5G mobile network.
The WHO clarified that the coronavirus is spread through respiratory droplets that are released during coughing, sneezing or speaking.
People can also become infected with coronavirus by touching contaminated surfaces and then touching the eyes, nose or mouth.
Edited translation from Al-Masry Al-Youm