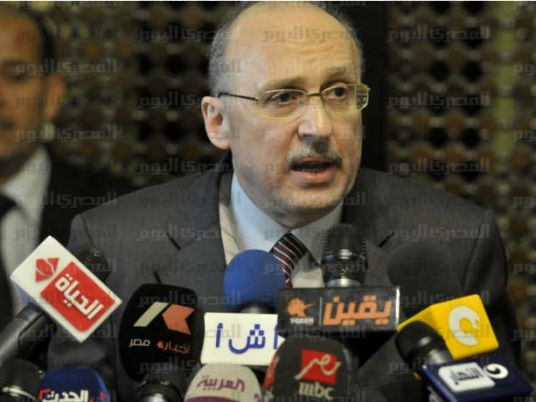 World Health Organization (WHO) has recommended drafting a code of ethics in Egypt to prevent the subliminal promotion of tobacco and its products in the media, according to Social Solidarity Ministry's Fund for Drug Control and Treatment of Addiction and Abuse.
Smoking scenes in Egyptian drama during Ramadan 2013 reached up to 102 hours without addressing any of the negative impacts of smoking or drug addiction, according to Amr Othman, director of the fund.
The Egyptian audience, especially children, can be heavily influenced to smoke by mimicking the portrayals of the actors in the programs.
Othman said on Monday that WHO seeks holding a regional workshop for writers and producers of TV programs to tackle the issue and prevent such promotion for tobacco.
The committee will collaborate with experts in Turkey, who formed a similar committee to fight tobacco, causing decrease in smoking scenes within the drama and reduction of tobacco sales by one percent, he said.
Othman stressed importance of communicating with drama writers and producers through the fund.
Edited translation from Al-Masry Al-Youm