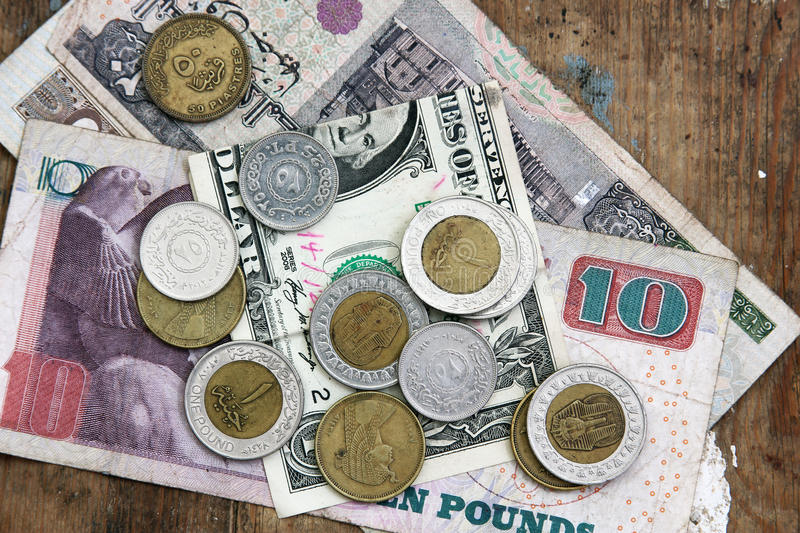 The price of the Egyptian pound continued to decline against the US dollar at the beginning of trading, on Thursday, January 12. 
At the National Bank of Egypt, it recorded LE 29.95 for purchase and LE30 for sale.
The dollar price crossed the 32-pound barrier on Wednesday, before it fell to LE29.
Many observers wondered about the extent to which the Central Bank of Egypt could intervene in the face of these continuous rises in the price of the dollar, and whether it could control the rapid decline in the exchange rate of the pound.
Can the Central Bank intervene to stop the continuous rise in the price of the dollar?
According to the recent pledges of the Central Bank to the International Monetary Fund, which were revealed by documents published, on Wednesday, in order for Egypt to receive an IMF loan.
The Central Bank pledged to follow a flexible exchange rate policy that reflects the conditions of supply and demand for foreign currency.
They will also completely stop providing foreign currency directly to the government.
The Central Bank may intervene in times of excessive volatility, but without resorting to using net foreign assets to stabilize the exchange rate.
What has been taking place in the exchange market during the past days confirmed of the Central Bank of Egypt's commitment to a flexible exchange rate.
This reflects the forces of supply and demand in the market, Sherif Samy, an economist and former Chairman of the Board of Directors of the Commercial International Bank, said.
He continued by saying that through these measures the government seeks to achieve stability to the market.
He explained that the goal is to reach a stable price while making the currency available for usual uses, whether for import or travel needs and others.
The impact of the rise of the dollar against the Egyptian pound on prices
He added that the markets have become accustomed in the past years to the managed exchange rate, which rises with calculated steps for a period, then declines again, as happened in the years 2016-2017.
Samy stressed that it is not appropriate to jump to any conclusions from Wednesday's trading of the dollar price.
The Central Bank has followed many important measures recently to implement an agreement with the International Monetary Fund.
The Central Bank works with great transparency in implementing its policies, which began by canceling interest-subsidized initiatives and floated the pound while taking a lot of decisions to reduce liquidity in the markets and curb inflation.