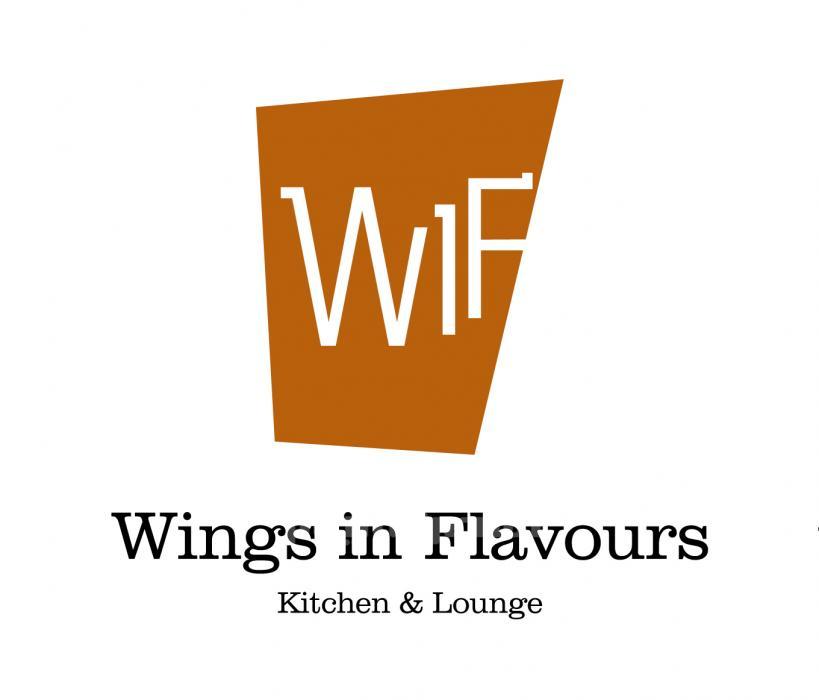 Wings in Flavours has opened its first branch in Egypt on quiet Taha Hussein Street in Zamalek, catering to chicken wing-lovers in Cairo. The fast food joint is visited primarily by young diners who are looking for a new flavor in town.
The restaurant entrance is poorly lit, which makes it hard to find; I also walked right into the glass door on my way out. The restaurant feels like a bachelor pad — the interiors are earthy and the colors are dark, with leather brown couches, stone and wood lining the walls, chains separating the rooms, and bamboo as a ceiling motif. There are flat screen TVs everywhere, which give the place more of a café feel. The restaurant is small, warm and cozy.
The menu is short but comprehensive. There are three options for wings: fried, oven baked and boneless. You have the choice of getting a serving of four, six or nine wings. The array of flavors is pleasant, ample and surprising, including orange glazed, ranch, labnah, BBQ, blue cheese, garlic and ginger, teriyaki and many more. To avoid the confusion, go with the platter of nine friend wings and four flavors.
The labnah wings were the surprise of the meal — the taste is rich and unexpected. The garlic and ginger flavor is mouth watering, and the wings are thoroughly cooked, juicy and meaty. The ranch wings are the least appealing but still tasted fine.
The menu has a decent selection of appetizers. The onion rings are tasty but the mashed potatoes are rather bland. The burgers are definitely a must-have — the "evil burger" includes blue cheese, parmesan, onions, mustard, fried mushrooms and a special sauce. The french fries are average and the burger is reasonably sized for the "les petit bouche."
Each table is equipped with hand sanitizer which is clearly diluted with water. You are also given a pair of disposable plastic gloves in preparation for the messy meal. The service is fine and the waiters are friendly.
The prices are fair — we paid LE200 for two appetizers, a platter of nine wings, a burger and two cokes. Appetizers range between LE12 for potato wedges and LE30 for the cheddar bites, which were not available when we went. There are three burger options, and each costs around LE50.
The dessert menu is creative, but the meal did not leave space for dessert. Wings in Flavours is definitely a pleasant surprise — I am not a wings fan but was barely able to stop myself from ordering more. It has the best wings in town, for sure, and is highly recommended.