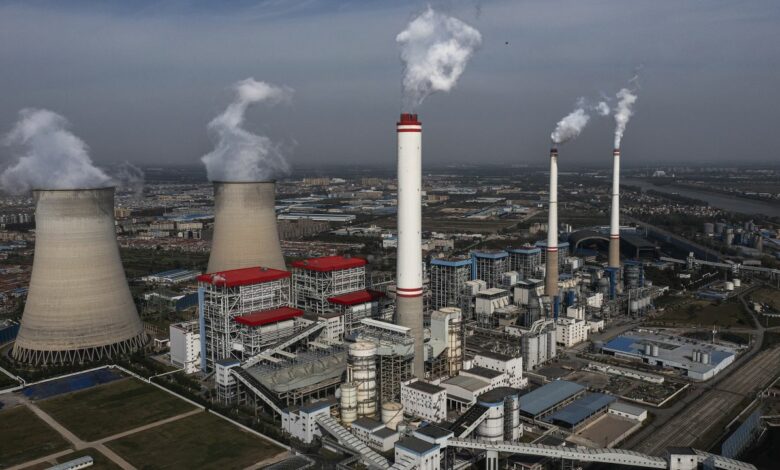 Russia's decision to pull out of the UN-brokered agreement that guaranteed safe passage for ships carrying vital grain exports from Ukraine has sparked "grave concerns" over global food supply at a time when the world is already facing a growing hunger crisis.
Ukraine plays a key role in the global food market. The country normally supplies the world with around 45 million tonnes of grain every year, according to the UN. It ranks among the top five global exporters of barley, corn and wheat. It's also by far the biggest exporter of sunflower oil, accounting for 46% of the world's exports.
When Russia launched its invasion of Ukraine in late February, it effectively imposed a blockade on ships leaving Ukraine's ports. The impact of the war on global food markets was imminent and extremely painful, especially because Ukraine is a major supplier of grain to the World Food Program. The Food and Agriculture Organization, an UN body, said that as many as 47 million people could be pushed into "acute food insecurity" because of the war.
The Black Sea deal provided much-needed relief. The UN estimates that the reduction of prices for staple foods as a result of the deal has indirectly prevented some 100 million people from falling into extreme poverty. As of Monday, more than 9.5 million metric tonnes of foodstuffs had been exported under the deal since it came into effect in the summer, it added.
Immediate impact of Russia's withdrawal: Prices of wheat and corn on global commodities markets rose on Monday. Wheat futures on the Chicago Board of Trade jumped 5.5% on Monday to $8.74 a bushel. Corn futures were up 2.3% to $6.96 a bushel. Palm oil futures trading in Malaysia also rose, Reuters reported, on fears over the potential impact on exports of Ukrainian sunflower oil.