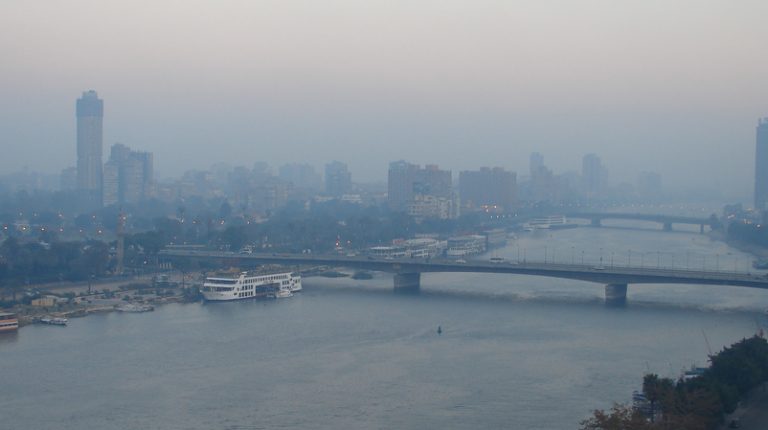 The World Bank's board of executive directors has approved a new project to improve air quality, combat climate change, reduce emissions, and improve solid waste management in Greater Cairo. The project, announced by Egypt's Minister of International Cooperation, Rania, Al-Mashat, is valued at US$200 million.
The Greater Cairo Air Pollution and Climate Change Management Project represents the state's commitment to initiating a "green recovery", as well as taking preventive measures to prohibit its further pollution, according to Mashat.
She highlighted in her statement the importance of investments that combat climate change and environmental issues in Egypt.
The initiative aims to modernize Cairo's air quality monitoring system, as well as strengthen the city's capacity to cope with high pollution situations, including accidents that arise or are exacerbated due to emissions or severe weather.
The plan will additionally improve solid waste management in Greater Cairo. This includes establishing an integrated landfill in Tenth of Ramadan City, closing and rehabilitating the Abu Zaabal dumpsite, and reinforcing the city's procedures and regulations for waste management.
Further contributions will be made under the project to reducing vehicle emissions by supporting an electric bus system and establishing electric vehicle charging stations around the city. 
Finally, the project will fund various government and media campaigns aimed at changing public behavior when it comes to pollution and sustainability.
The campaign seeks to engage with the public in each step of the project, from design to implementation.