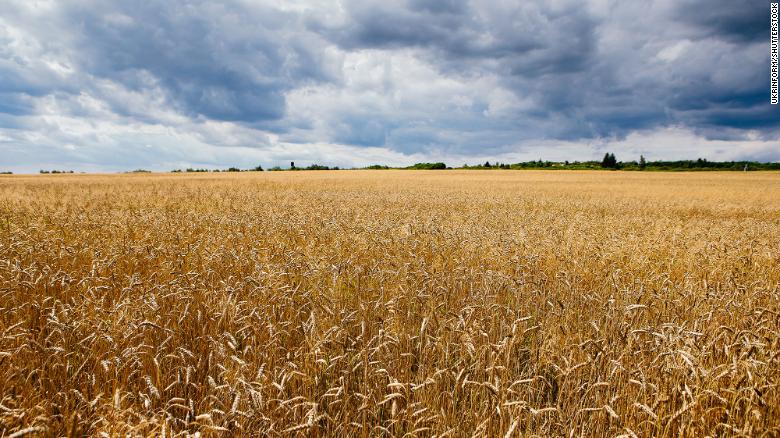 The World Bank has approved US$500 million in development financing to enhance Egypt's efforts to achieve food security, and strengthen the economy's resilience against current global crises.

According to the Ministry of International Cooperation in Egypt, the emergency response project between Egypt and the World Bank Group is scheduled to contribute to supporting food security and resilience efforts, alleviating the impact of the Russian-Ukrainian war on food security.
This is especially vital as Russia and Ukraine are among the largest wheat exporters in the world. The ongoing war has contributed to a rise in wheat prices and a shortage in the market, the ministry said.
Minister of International Cooperation and Governor of Egypt at the World Bank Group, Rania al-Mashat, said that this joint program supports the government's strong commitment in ensuring that it continues to meet the needs of citizens for strategic goods, which comes at the top of the Egyptian government's concerns, and enhances food security despite global conditions.

The package will help Egypt face crises resulting from the repercussions of the coronavirus pandemic and the Russian-Ukrainian war, stimulating sustainable food security, expanding climate action, and increasing agricultural resilience and production.
The Egyptian government has carried out unremitting efforts over the past years that have thereby contributed to enhancing its ability to deal with sudden shocks due to the Russian-Ukrainian war, she said.
Egypt has begun implementing a plan to expand wheat storage silos that rely on the latest technologies to preserve wheat.
The country is constantly expanding to increase the agricultural area of ​​strategic crops, including wheat, which has contributed to enhancing its ability to store wheat and grains, and increasing efforts to achieve food security, she added.
The current package aims to finance wheat purchases, in order to enhance the government's ability to provide a safe stock, taking advantage of the huge investments that have been injected over the past years, to increase storage capacities, and build high-tech silos to reduce wheat waste.
The package will enable the government to move forward with its plan to increase wheat storage capacities in preparation for future shocks.