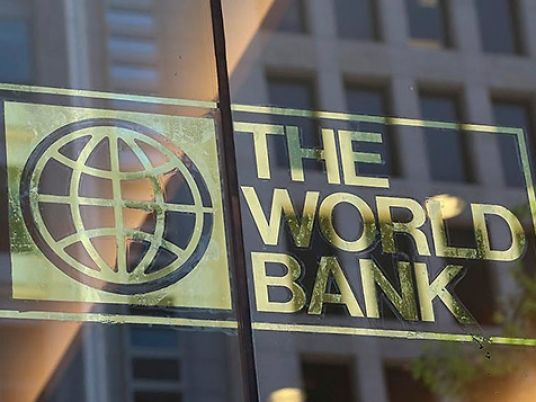 The World Bank on Tuesday said it predicts a rise in the growth rate of the Egyptian economy during 2022 and 2023 to 4.5 percent and 5.5 percent respectively.
In the June issue of its Global Economic Prospects report, the World Bank stated that the Egyptian government has adopted more reform steps this year in order to address the repercussions of the coronavirus pandemic.
The report said that Egypt raised the minimum wage for public sector employees from July, extended the suspension of fees imposed on most financial transactions for an additional six months starting from the beginning of 2021, and took further measures to boost lending.
It also noted that the high number of COVID-19 infections caused uncertainty about the prospects for global economic activity earlier this year.
The International Monetary Fund has completed the second and final review of the performance of the Egyptian economic program supported by the fund, with a 12-month stand-by agreement amounting to $5.2 billion.
The IMF said that the Egyptian economy showed resilience during COVID-19 pandemic through the state's rapid and balanced policy response, including its request submitted in two stages for a financing package through the Rapid Financing Instrument and Standby Credit Facility at a value of about eight billion dollars.
Following the conclusion of its review of the Egyptian economy's performance within the Standby Credit Facility agreement, the fund explained that the strong performance and commitment of the Egyptian authorities over the past 12 months helped maintain macroeconomic stability during the epidemic, while protecting the necessary social and health spending alongside implementing basic structural reforms.