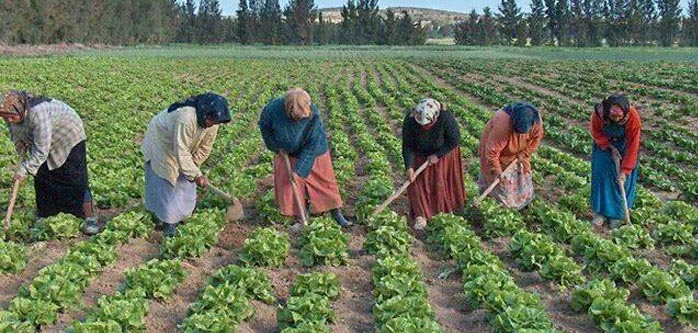 In a meeting with Agriculture Minister Ezz El-Din Abu Steit, the World Bank offered Egypt a flexible loan of US$ 500 million, intended to develop irrigation fields and value chains for vegetables, fruits, medical and aromatic plants, and flowers.
The minister held the meeting on Monday to discuss joint agricultural projects.
He was joined by his adviser Saad Nassar, Deputy Minister of Agriculture Mona Mehraz, Chief of Agricultural Exports Abdel Hamed al-Demerdash, and Deputy Chief of the Poultry Producers' Union, Mohammed al-Shafeai.
Nassar claimed that the agricultural projects discussed in the meeting would increase Egypt's annual agricultural exports to US$12 billion, compared to $5 billion in 2017/18.
He added that the ministry would implement a feasibility study on the loan's terms, duration and goals in cooperation with World Bank experts, allowing the ministry to forecast agricultural production.
The World Bank is an international financial institution, headquartered in Washington, DC, US.
In June, it announced a five-year, US$350 million project to support Egypt's health services by broadening family planning strategies, reducing the spread of hepatitis C and supporting the country's new comprehensive health insurance system.
Two months earlier, the World Bank agreed to provide a US$500 million loan to fund pre-university education in Egypt.
Edited translation from Al-Masry Al-Youm.