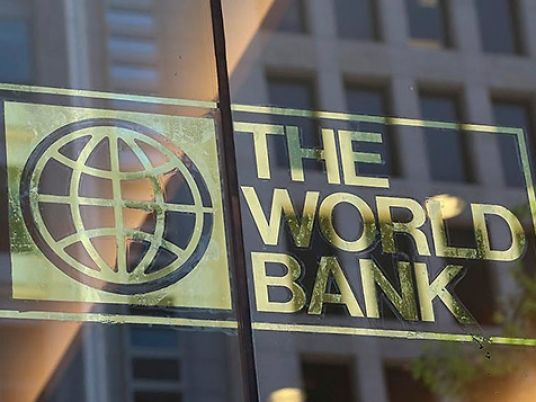 Minister of Investment and International Cooperation Sahar Nasr said that the World Bank's (WB) Executive Council has unanimously agreed to support the implementation of the comprehensive national strategy for the development of pre-university education in Egypt with US$500 million.
In statement on Saturday, she added that the amount is the largest support for the educational process and the development of the human element in Egypt.
The minister explained that the World Bank's decision reflects the unprecedented level of cooperation with Egypt, which reflects the full support of the international finance corporation for the reform and development of education as a major axis of economic and social development in Egypt.
She added that the development of education is a priority for President Abdel Fattah al-Sisi in the context of his keenness to achieve the optimal investment of human resources in Egypt, and in the interest of raising the levels of competitiveness and productivity.
Sisi said in January that the reform and the development of education in Egypt requires LE 220 billion, stressing that young people are the backbone of the country.
Minister of Education Tarek Shawky said in October that the current education system is hard to fix, and the plan should start from scratch in 2018.
The new education plan includes three axes, he said before the parliament. Shawky said the plan is a reflection of the dream to build the knowledge of the Egyptian student. The first axis of the plan is changing the Thanaweya Amma (high school) system.
Edited translation from Al-Masry Al-Youm