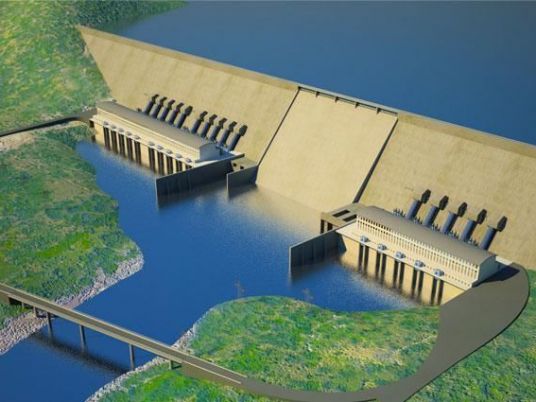 The World Bank announced its initial approval on a proposal by the Egyptian Ministry of Foreign Affairs to participate in the tripartite committee of the Grand Ethiopian Renaissance Dam as a technical party, which will have the authority to give its unilateral opinion on the dam's construction process, anonymous sources said on Friday.
The bank will take part in the committee against the background of the response by Sudan and Ethiopia on the Egyptian proposal, including the type of the technical expertise to solve the technical disagreements between the three countries on the dangers of the dam construction.
Egypt is likely to receive the World Bank's final approval before the visit of Ethiopian Prime Minister, Hailemariam Desalegn, to Egypt in January 2018, the sources added.
Former envoy of Sudan to the Arab League, Salah Halima, said that Egypt called for the World bank's participation after the three countries failed to reach an agreement upon recommendations of the French consultative office.
The bank's participation as a neutral part is expected to be useful to preserve the three countries' water rights and prove that Ethiopia is constructing the dam for development purposes.
Edited translation from al-Masry al-Youm