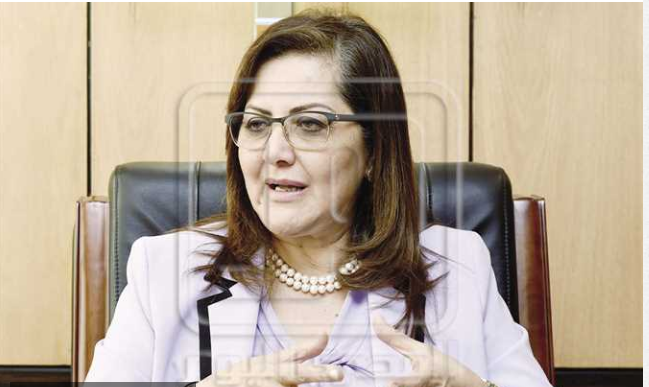 The Ministry of Planning, Follow-up and Administrative Reform said that the World Bank (WB) transferred $125 million to Central Bank of Egypt (CBE) as part of a loan project to develop Upper Egypt.
"Following the financial transaction, we reviewed the components of the project to ensure that it achieves its development goals and the largest economic and social returns, according to the joint expert studies," Minister of Planning, Follow-up and Administrative Reform, Hala Saeed, said in a statement on Monday.
"There is an agreement with the World Bank for a complete review on the outputs of the project, its mechanisms, management, organizational aspects, planning and coordination, and then start of the implementation," Saeed said.
She pointed out that Prime Minister Sherif Ismail had addressed all the obstacles that may face the implementation of the local development program in Upper Egypt, financed by a loan from the International Bank for Reconstruction and Development, to achieve the highest return for Qana and Sohag.
Saeed stressed the program was subject to careful review by several consultants and specialists from the Ministry of Planning, Follow up and Local Development. The results were discussed with the World Bank mission, which visited the ministry last month as the head of the project's steering committee, she said.
She added that along with the local development program in Upper Egypt, the government is taking several reform steps that will help the project. A new local administration law, to be issued soon, will give the governorates new responsibilities and powers, as well as a local planning system that ensures preparation of local development plans for three years. Along with new laws and responsibilities a set financial limit for each province, based on a funding and others aspects has been put into place.
Saeed said that Upper Egypt development is a government priority, taking into account development gaps, through the study of human development indicators, which represent a developmental compass.
"We started field visits to Upper Egypt to find out about the needs of the population on the ground, away from the reports and the office work. The beginning was in al-Fayoum governorate and we will continue visits next week to inspect another governorates in the south," she said.
Edited Translation from Al-Masry Al-Youm