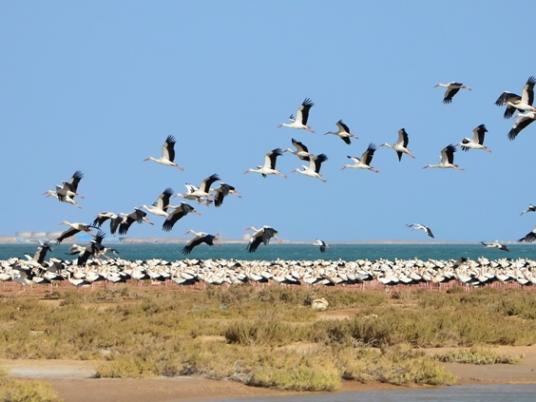 The world celebrates on Tuesday 22 April the Earth Day, under the slogan "Green Cities."
According to the United Nations, 60 percent of the earth's population will be living in cities in the next 20 years, which requires keeping cities clean, green and healthy.
Most of the world capitals agreed to make 22 April the Earth Day, upon an initiative by Bolivia during a session for the General Assembly on April 22, 2009, in an effort to reduce pollution and save the environment.
The resolution which was drafted by more than 50 countries said the earth was a common home for all people and thus international cooperation for human harmony with nature and planet earth was essential.
The Earth Day was celebrated for the first time in 1970, as the idea was introduced by US Senator Gaylord Nelson who believed that the target of the occasion was to attract public attention to the importance of preserving the environment and to put it among the world's top causes.