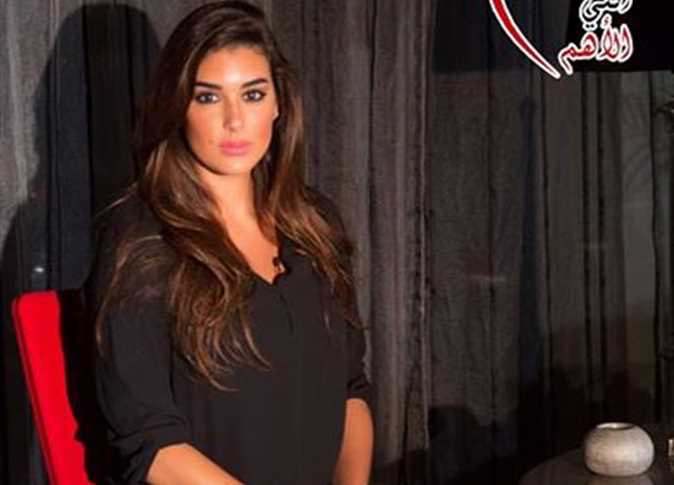 Egyptian actress Yasmine Sabri has been featured on a list of the 100 most beautiful faces in the world for 2017.
TC Candler's Instagram account published a photo of those selected among the most 100 beautiful faces in the world, and the image includes Sabri.
"I swear to God, I'm surprised," Sabri said in a press statement. "But I hope to rank first in something I made an effort in; I didn't exert any effort in my appearance– it's God's gift to me."
Four other Arab artists are on the list, including Haia Abdel Salam and Rawan bin Ali.
TC Candler will announce the winner of the 'most beautiful face in the world' on December 27, 2017.
Minister of Immigration Nabila Makram Ebeid and Director General of the Arab Women Organization Mervat al-Tallawy honored Sabri on Tuesday during a charity ceremony organized by the Arab Women Organization to honor a number of prominent Arab women leaders.
Edited translation from Al-Masry Al-Youm