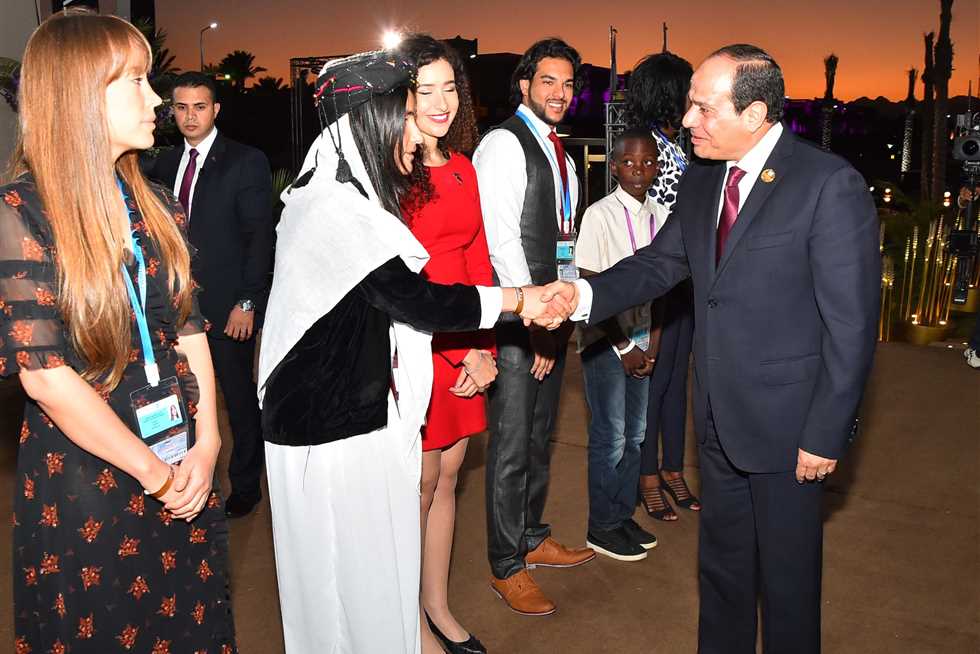 The hotel occupancy rate in Sharm al-Shaikh rose by seven percent this week, from 39 percent to 46 percent, after thousands of World Youth Forum (WYF) participants arrived in the city, head of South Sinai Hotel Association Hussain Fawzy said on Sunday.
The conference delegations are being accommodated in various luxury hotels, particularly those located in the Nabq Bay area, where the opening of the WYF was held, Fawzy said. He added that the tourist areas, especially restaurants, have seen a significant increase in sales.
Fawzy said the preparations for the WYF and the quality of the hotels surprised tourists and participants in the forum. He stressed that the WYF organizers have put together a well-prepared entertainment program for participants which includes a display of the main landmarks of Sharm el-Sheikh.
The youth forum kicked off in the resort city of Sharm el-Shaikh on Sunday with no less than 3,200 participants from 113 different countries, including Egyptian President Abdel Fattah al-Sisi along with heads of states and high-level officials from various countries.