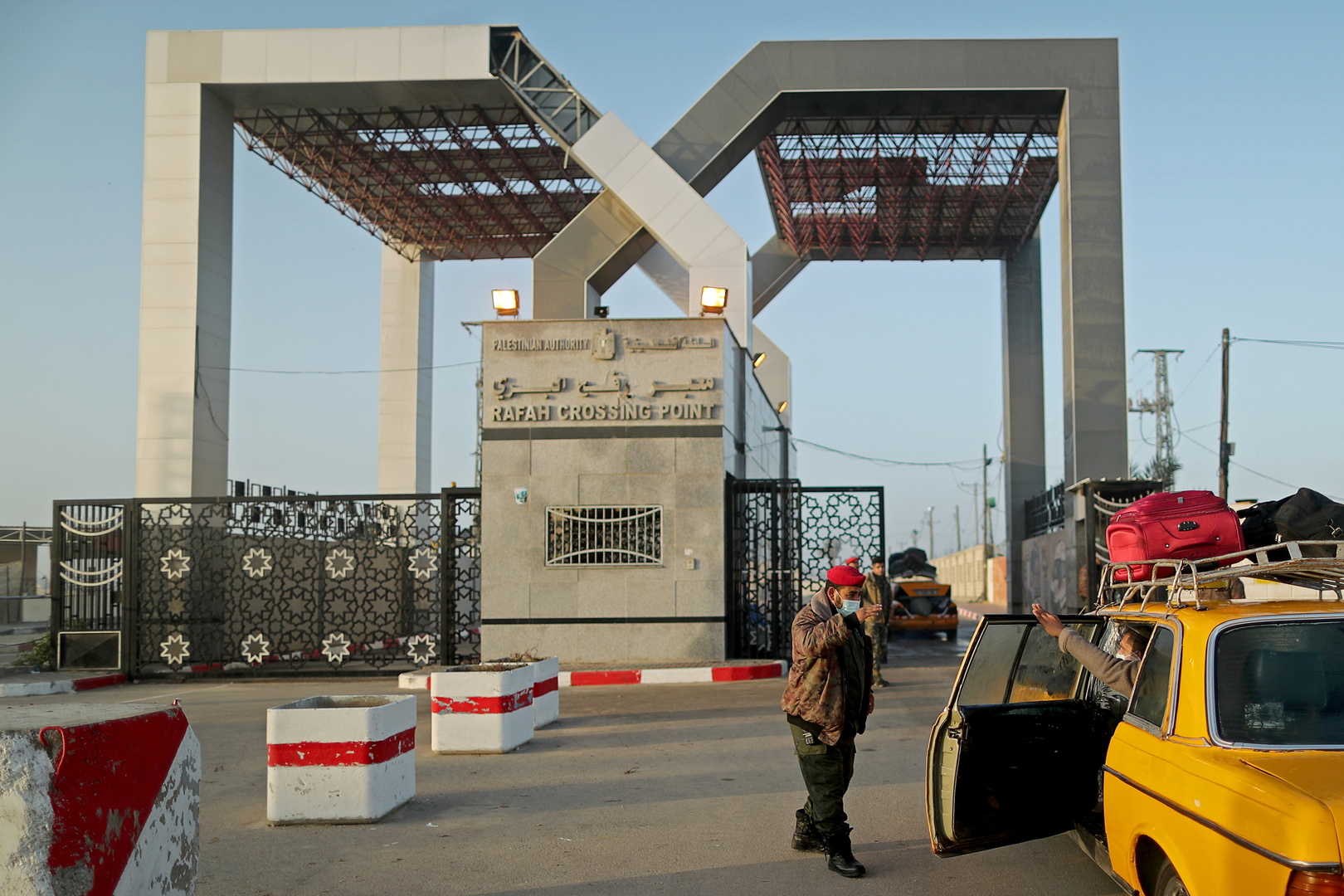 Palestinians wounded by Israeli attacks on the Gaza Strip on Sunday have arrived at the Rafah crossing at the Egyptian-Palestinian border to receive treatment in Egyptian hospitals, sources said.
Egyptian medical teams received the Palestinians and transferred them to the hospitals through equipped ambulances.
The Rafah crossing was opened on an exceptional basis to receive the wounded and injured Palestinians coming from the Gaza Strip.
The administrative and medical teams were provided to facilitate the crossing of the wounded and injured.
The North Sinai health directorate announced a state of emergency in all hospitals across the governorate as it readies to receive and treat wounded civilians from Gaza Strip.
The health directorate said in a statement that al-Arish Hospital was ready to receive cases coming from the Gaza Strip as a result of Israeli attacks.
The Grand Sheikh of Al-Azhar Ahmed Al-Tayeb on Saturday urged the international community to support the Palestinian people in their fight for freedom.
"I call on the peoples of the world and its leaders to support the peaceful and oppressed Palestinian people in their legitimate and just cause in order to recover their right, their land and their sanctities," he wrote on Facebook.