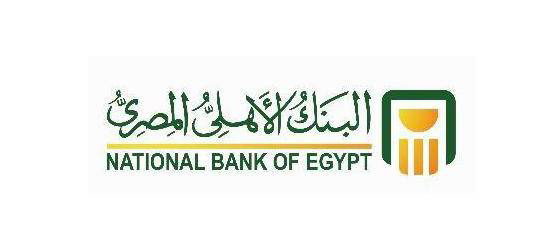 The Saudi King Salman bin Abdulaziz is not currently interested in what is happening in Egypt, but is rather more concerned with the Yemeni, Syrian and Iraqi files, said Saudi writer Gamal Khashqajy.
He pointed out that Saudis do wish for a reconciliation in Egypt.
In an interview with the Qatari Al-Sharq newspaper, Khashqajy mentioned that there is a difference between what happened in Egypt and what is happening in Yemen. The situation in Yemen is still flaring up, unlike in Egypt where events are relatively stable after three years.
"What happened in Egypt is not King Salman's responsibility," said Khashqajy. He has to deal with each country according to the circumstances that led to the conflict, he added.
"Today he is keen on the security and stability of Egypt. If Egypt were in need of a Saudi intervention, the kingdom would be there to support stability and reconciliation."
It is clear that Saudi Arabia does not mind dealing with the Muslim Brotherhood, despite officially labeling the group as a terrorist organization, Khashqajy said. The kingdom might also deal with Yemen's and Syria's Brotherhood, he added.
"There is a big project that began to take shape in the region and political Islam is bound to be a part of it," Khashqajy opined.
Edited translation from Al-Masry Al-Youm