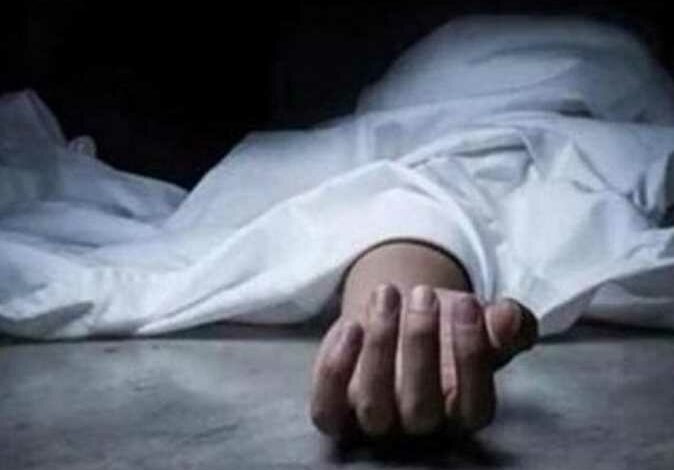 Unidentified masked assailants shot a Christian young man dead.
22 bullets were fired to his head in the Matrouh Governorate.
The victim named Rany Raafat fell dead instantly inside his shop in the city of Dabaa.
Egyptian media also reported that another person, named Sherif Rashad, was wounded by a stray bullet, pointing out that the body of the dead young man was transferred to El Alamein Model Hospital and is currently at the Public Prosecution's disposal, while the injured was transferred to a hospital in Alexandria for treatment.
Raafat Nour, the father of the victim, told Al-Watan newspaper: "I was at home in Dabaa, when my son received a phone call asking him to open his shop to receive goods for agricultural supplies for a project that he works on in the afternoon, as he works as an agriculture teacher in Borg Al Arab (in the morning)."
"I then received a phone call informing me about the death of my son, and when I went to the store, I found him dead, shot with 22 automatic firearm bullets, and lying on the ground covered in his blood," he added.
The father of the dead young man added that his son had a quarrel in December 2021, during which was injured with a shotgun.
The accused was arrested and imprisoned, and the family sat with the accused's family, and we took a promise that the matter was over, the father said.
"My son then was transferred from Dabaa High School to a school in Burg Al Arab," he pointed out.
"He was assaulted by four unknown masked persons, who fled."
"I only want to apprehend the perpetrators and hold them accountable, and to take my son's right via the judiciary."
The security services moved to the scene of the incident, and took over investigations.