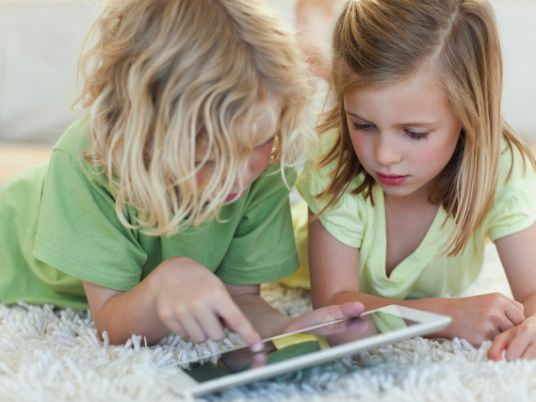 A new study shows that excessive time spent on the internet can increase a teenager's risk of high blood pressure.
The latest finding adds to a growing body of research showing a link between heavy Internet use and increased health risks such as addiction, anxiety, depression, obesity and social isolation.
In their study, researchers from the Henry Ford Hospital in Detroit found that teens who spent a minimum of 14 hours a week on the internet had elevated blood pressure.
Physical exams were conducted on 335 teens aged 14 -17 who also filled out questionnaires on their internet habits. The use of the internet was defined as visiting websites, emailing, instant messaging, games, shopping, downloading software and homework.
Of the 134 teens described as heavy Internet users, 26 had unusually high blood pressure.
"Using the internet is part of our daily life but it shouldn't consume us," says lead author Andrea Cassidy-Bushrow.
For healthy teens, authors suggest that internet usage be limited to two hours a day, five days a week.
The findings were published in The Journal Of School Nursing.