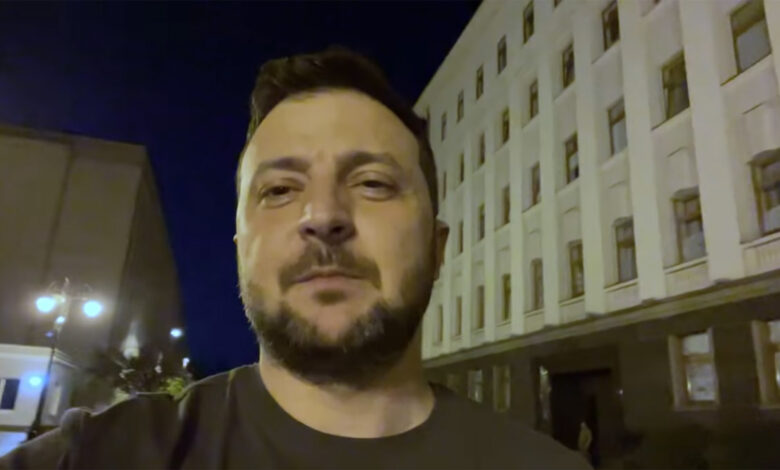 Ukrainian President Volodymyr Zelensky said in his nightly address on Monday that Ukraine is moving along the path to becoming part of the European Union.
"Step by step, we are moving through this crucial week and doing everything daily, so no one doubts that Ukraine deserves candidacy. We are proving daily that we are already a part of the European Union," Zelensky said.
The President previously said Ukraine should expect "greater hostile activity" from Russia as the EU considers this week whether the country should be formally considered for candidate status. Leaders of the EU's 27 member states are meeting to discuss the process.