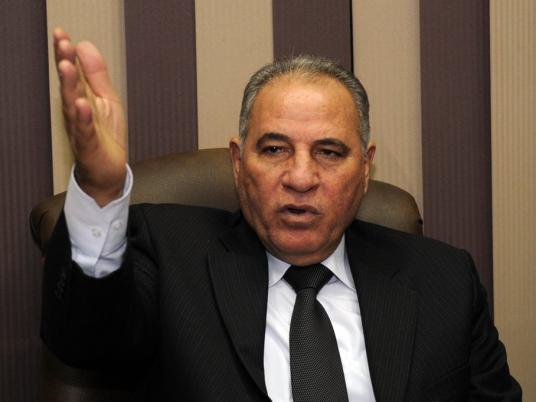 Ahmed al-Zend, head of the Judges Club, accused the Muslim Brotherhood of planting a bomb in front of his house in Tanta. Explosives experts were able to defuse the bomb on Tuesday.
"Such a criminal and cowardly act by the terrorist group is not strange to them," Zend told the press. "I predicted that this would happen."
Zend praised police for acting quickly. He said that security forces defused the bomb about 40 minutes after his complaint to Interior Minister Mohamed Ibrahim.
Egypt's army-backed interim government has waged a determined campaign of suppression against the Brotherhood, labeling it a terrorist organization. Security forces killed hundreds of its supporters in the weeks after Morsy was overthrown and police arrested thousands more.
The government accuses the Brotherhood of turning to violence. The Brotherhood, once Egypt's best-organized political and religious movement, which won five consecutive elections, denies any links to violence and accuses the army of staging a coup against Egypt's first-ever democratically elected president.
Edited translation from MENA