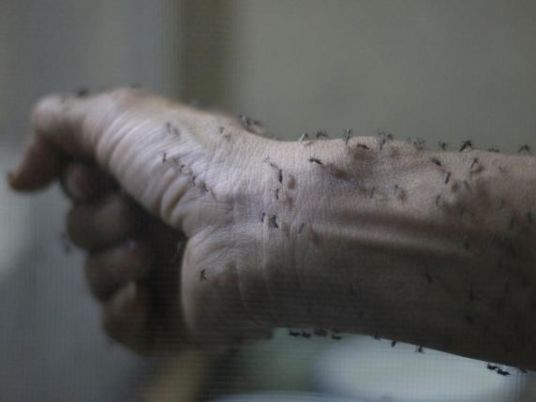 The spread of the Zika virus will likely affect tourism and transport-related stocks in Latin America in the short term, but evidence of its longer-lasting impact on markets and local economies has yet to surface, according to Morgan Stanley analysts.
The economies of Mexico and Peru would be the most affected if the virus spreads through all of Latin America, something the World Health Organization fears could happen this year. Tourism accounts for roughly 9 percent of gross domestic product in both countries.
"Colombia, although having a smaller tourism exposure relative to GDP, is heavily reliant on foreign tourists and hence could see a bigger loss of tourism revenue," said the Morgan Stanley note.
In contrast, Brazil, where most of the reported cases are located, would be among the least hurt as tourism accounts for just 3.5 percent of GDP.
A sharp increase in birth defects in Brazil linked to the Zika virus and the virus' spread is discouraging many Americans from traveling to Latin America and the Caribbean, a Reuters/IPSOS poll showed this week.
The stocks most exposed to news headlines will likely be airlines as well as airports and car rental companies, Morgan Stanley analysts said.
Among stocks, Morgan Stanley says airlines LATAM Airlines Group and Gol Linhas Aereas and airport operator ASUR are the most exposed to an escalation of the epidemic.
LATAM's US-traded shares hit their lowest since August 2004 last month but have since risen more than 30 percent to a three-month high. TAM, a unit of LATAM, said Monday its bookings have not been impacted by the Zika virus.
Gol hit a record low on January 26 and has nearly doubled since then. ASUR hit a seven-month low in mid January. Since then, it has risen almost 15 percent.
Morgan Stanley said that a material increase in deaths related to the virus as well as the confirmation of person-to-person transmission would need to occur for there to be a longer lasting impact.
"These two factors combined could lead to significant population reclusion and potentially a more material negative economic and equity market impact."
Much remains unknown about Zika, including whether the virus actually causes microcephaly. Brazil is investigating the potential link between Zika infections and more than 4,000 suspected cases of the condition, marked by abnormally small head size that can result in developmental problems.