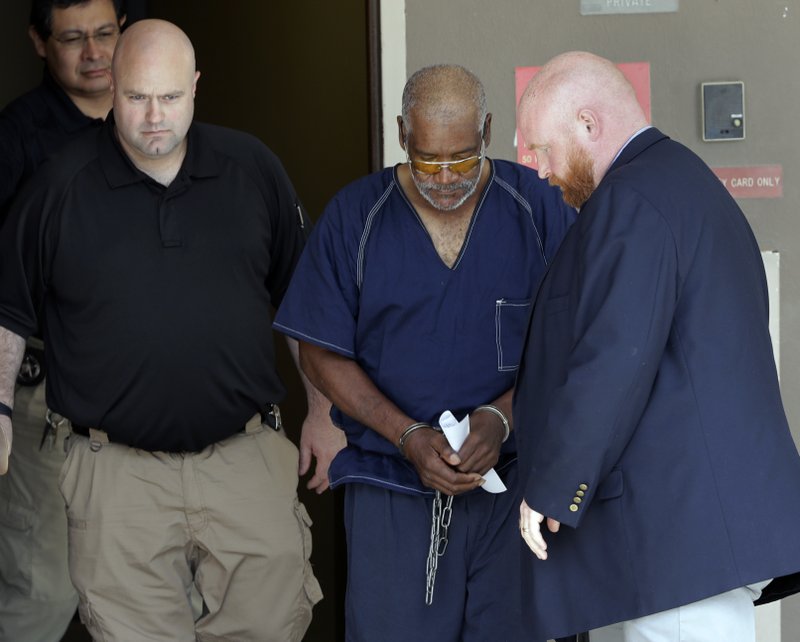 Zimbabwe's president Sunday visited the home of deceased opposition leader Morgan Tsvangirai to pay condolences to his family and to urge unity as power struggles within the opposition have heightened tensions.
President Emmerson Mnangagwa pledged that his government will meet hospital and funeral expenses for Tsvangirai, who died of colon cancer last week in neighboring South Africa.
Tsvangirai's body arrived in the capital, Harare, Friday and was taken to a military barracks where it will remain until Monday for public viewing. The longtime opponent of former president Robert Mugabe will be buried Tuesday in Buhera, his rural home about 250 kilometers (155 miles) south of Harare.
Hundreds of Tsvangirai's supporters, wearing the red color of the Movement for Democratic Change party, hiked for kilometers to the airport and then to his home for a vigil. Some complained about the military's role in the funeral and burial arrangements, saying the army had been instrumental in harassing Tsvangirai and his supporters over the years.
Mnangagwa said military involvement was standard procedure for state funerals and Tsvangirai had served as prime minister in the 2009-2013 coalition government.
Tsvangirai's prominence across Africa as a veteran opposition leader was highlighted by the visit to Zimbabwe of Kenyan opposition leader Raila Odinga.
Tsvangirai's MDC-T party appears fractured by rivalry over who will take over leadership. Nelson Chamisa has won leadership of the opposition party, which holds the second largest number of seats in Zimbabwe's parliament. However two other MDC officials, Thokozani Khupe and former Harare mayor Elias Mudzuri, also are vying to lead the party.