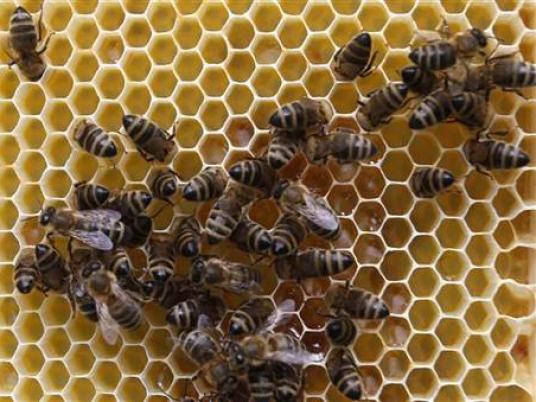 Nasser Social Bank (NSB) said in a statement that it has received 1100 requests from divorced women to acquire alimony payment through mobile devices since October 29 when the service opened for registration.
Minister of Social Solidarity Ghada Wali signed in October a cooperation protocol with the Ministry of Communication and Information Technology (MCIT) and the four mobile operators that would allow divorced women and their children to receive alimony payments through mobile devices.
NSB said that the beneficiaries can register their names with mobile payment services in NSB branches or through mobile operators throughout November.
Following the activation of the mobile payment service, divorced women will receive a text message containing the amount transferred to their bank account and a password. They can check out the alimony payment from the nearest branch of a mobile operator or a mobile dealer starting from December 1.
The Ministry of Social Solidarity has assigned LE 43 million to NSB to be earmarked to the Family Insurance Fund. The fund is intended to reach 279 thousand widowed or divorced women through 5500 NSB branches and mobile operators as well as 40 thousands mobile device dealers.
Wali said in a statement in October that alimony beneficiaries have to enroll their personal data in the Ministry of Social Solidarity to be eligible for obtaining the new mobile service.
In 2017, divorce rate in cities recorded 60.7 percent, while in the countryside that number stood at 39.3 percent, said Maysa Shawky, Deputy Minister of Health and the General Supervisor of the Councils of Population, and Childhood and Motherhood.
The 2017 Egyptian census carried out by Egypt's official statistics agency CAPMAS showed that the number of divorced people in Egypt reached 710.850, she said.
Edited translation from al-Masry al-Youm