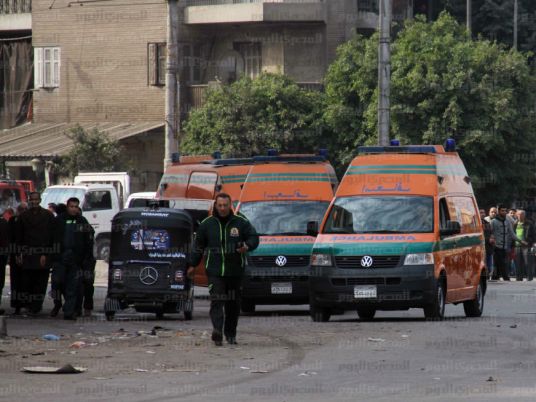 Seven people were injured due to the explosion of an Improvised Explosive Device (IED) that was thrown by a 15-year-old girl during a quarrel with neighbors in the village Kerdasa in rural Giza.
According the state-run newspaper Al-Ahram, police forces were able to arrest people involved in the quarrel. The girl engaged in the quarrel with her mother against four neighbors over an unspecified dispute.
The IED was thrown by the girl towards the four neighbors while they were in the street overlooking their home. The explosion also led to the accidental injury of three pedestrians who were passing through the street at the time.
Preliminary investigations showed that the girl obtained the IED from her uncle. The IED was handmade, according to Al-Ahram newspaper.