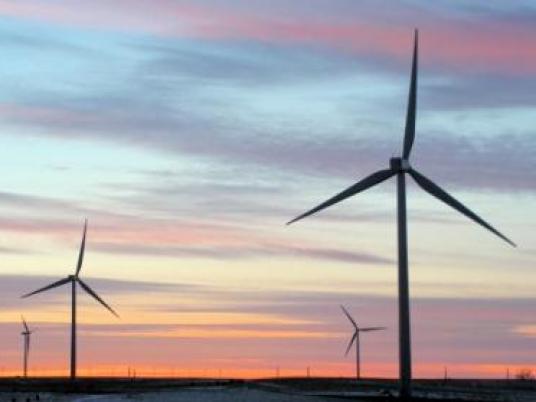 The Electricity Ministry declared 175 companies have bid for renewable energy contracts after the tariffs for power supply using renewable sources of energy was set.
Elecricity Minister Mohamed Shaker said the companies will submit their financial offers as well as their project plans next week. The ministry will then evaluate the companies according to their standards and select the best companies, Shaker said.
The power supply tarriff, according to Shaker, is considered a mechanism to encourage local and international investors to generate electricity through renewable sources and hence participating companies transfer and distribute the produced energy at a price that yields profit which attracts investments. This will take place through long-term agreements that lasts until end of the project's lifespan, which could reach 20 years for wind projects and 25 years for solar projects.
Edited translation from Al-Masry Al-Youm