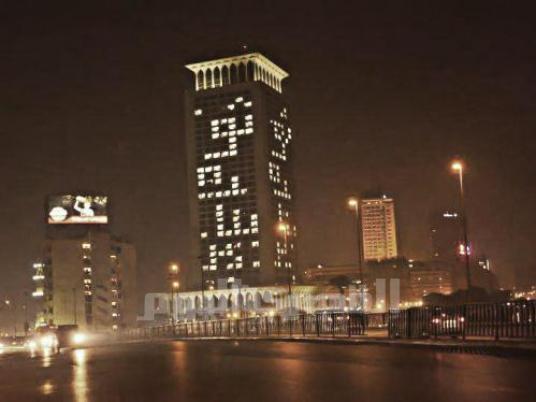 Eighteen Egyptian construction workers were injured in Saudi Arabia on Wednesday when the foundations of a building under construction collapsed, according to a Foreign Ministry statement on Friday.
The incident took place in the Azizia neighborhood of Mecca, injuring 18 Egyptians and killing one Ethiopian worker, according to a report in the Al-Riyadh newspaper.
The same report quoted Mecca Civil Defense official Major Nayef al-Sharif as saying that rescue units were deployed to free the workers, who were trapped under a large metal structure.
Sharif also said that a technical committee would be formed to investigate the cause of the accident, under Civil Defense supervision.
Egypt's consul general in Jeddah, Adel al-Alfy, has sent a delegate to visit the injured workers and ensure they receive proper treatment, the Foreign Ministry statement said.
According to the ministry, four of the Egyptian workers are being treated in King Faisal and al-Nour hospitals in Mecca, while 14 others have already been discharged.
The ministry said that its consular department will follow up on the investigation into the incident and ensure that the injured workers get their rights.
Edited translation from Al-Masry Al-Youm